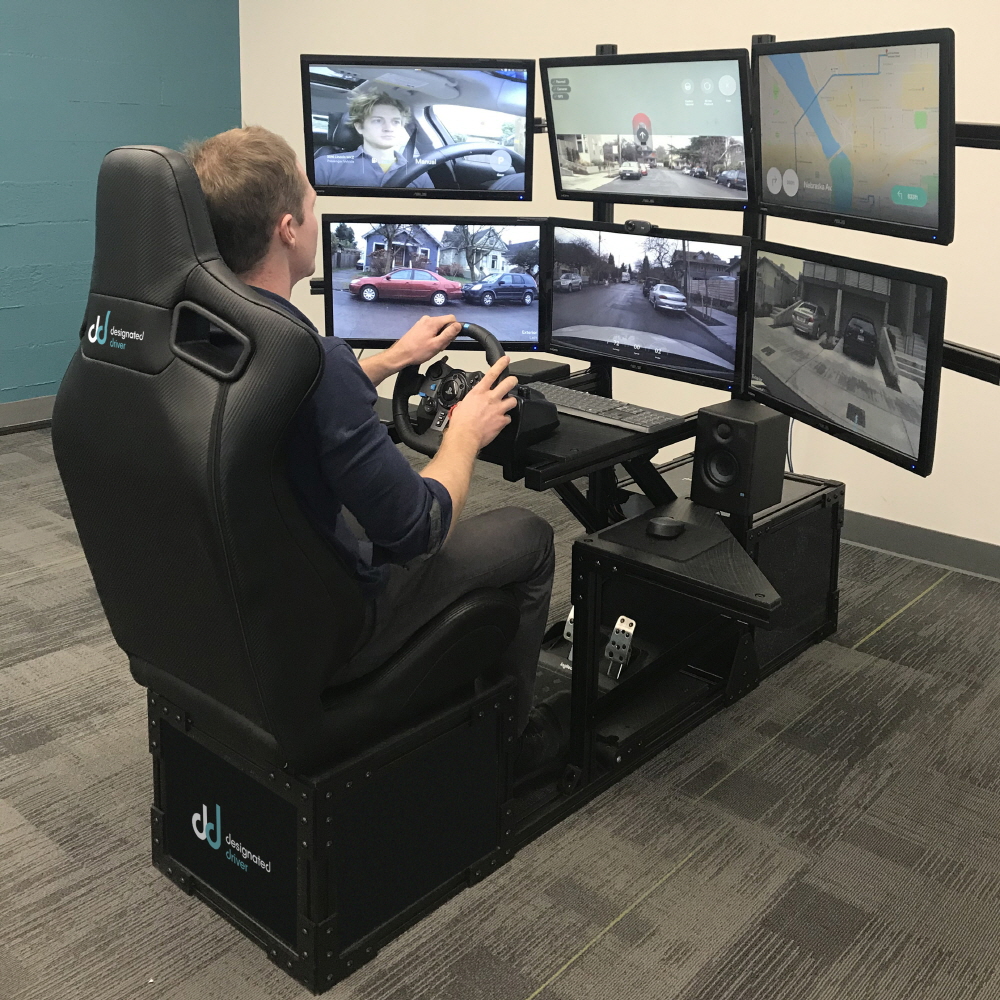 Companies such as Uber have suffered injuries while driving self-propelled vehicles and Tesla has also allowed drivers to drive self-propelled vehicles, which led to the arrest of drivers who were drinking or sleeping. Of course, the car maker is still busy developing a level 5 self-propelled car that allows it to drive to its destination without having to drive it himself.
However, if you ask yourself whether you can automate unconditionally, like drowsy driving, it is not 100% reliable yet. In fact, 71 percent of Americans do not trust autonomous driving.
Oregon startup designer Nathan suited driver (in Portland designated driver is said) it is looking for a driver to drive a remote autonomous vehicles. If an accident occurs during autonomous driving, it plays a role of driving instead of the driver. This situation can occur mainly in unexpected bad weather or road construction sites.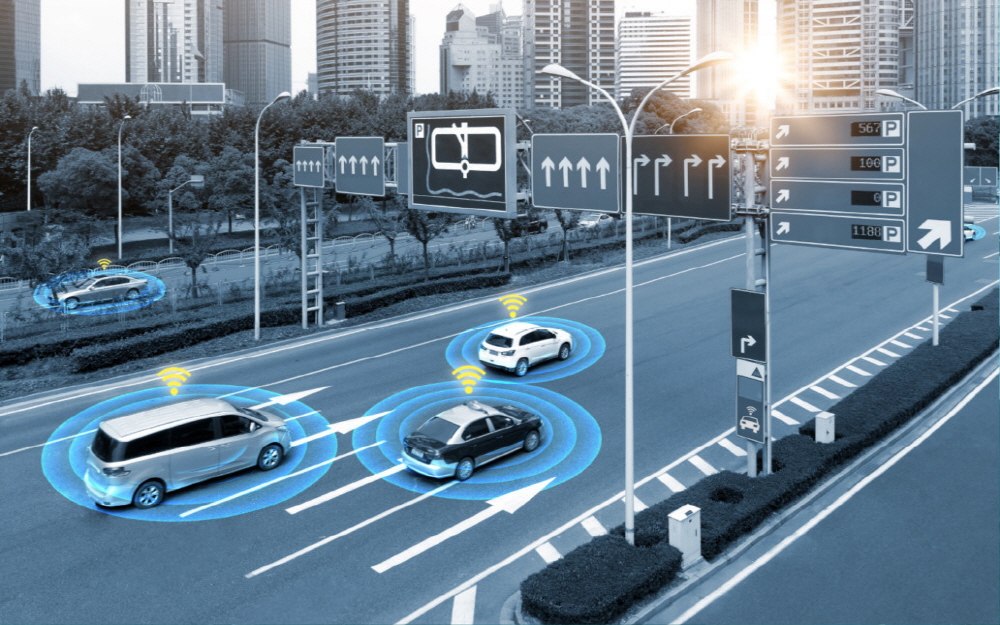 This remote operation method, called Teleoperation, is a method of operating a level 4 autonomous vehicle so that the system performs all operations in a limited condition and requires a response to a system request or a level 5, It is necessary for driving. If such a support system is developed, it would be easier to commercialize it when developing a Level 4 or 5 vehicle and reduce the anxiety that people feel. For more information, please click here .