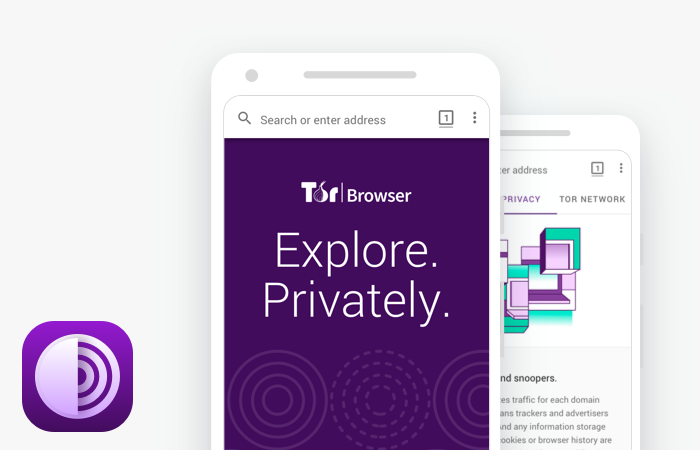 Tor Project has launched a stable version of the browser Browser Browser (Tor Browser) for high privacy protection.
The project, which debuted a beta version for Android last September, said the official blogs have increased worldwide browsing on mobile devices, and in some areas it was the only way to connect to the Internet. Mobile browsing also emphasizes that user accessibility is a top priority as surveillance and censorship are frequent.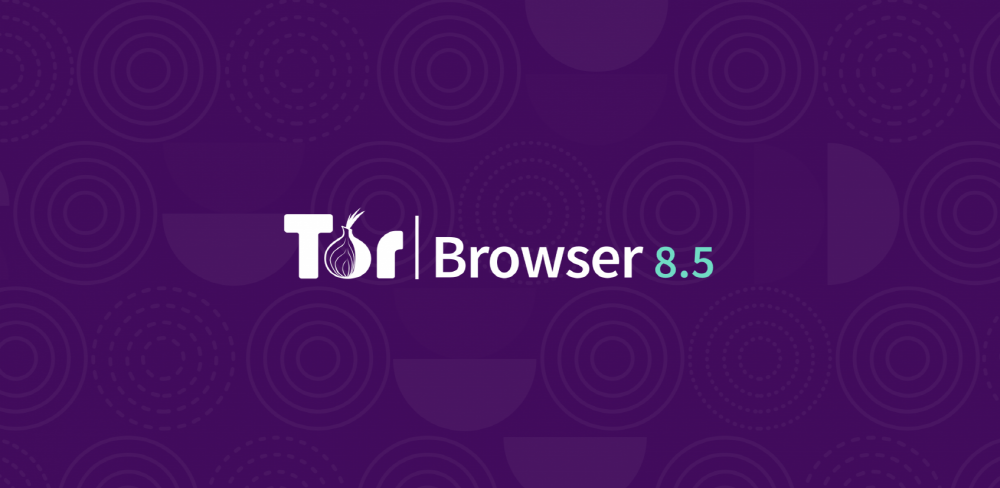 Thor browsers can also use tabbed browsing based on Firefox. But it is not directly accessing the website. It is to hide IP addresses or personal information through the encrypted server network using several intermediate links. We had to use something like Orfox as a beta, but now we have the same functionality built into the app.
Thor Browser can be used by an activist or journalist to avoid government surveillance. It also helps bypass ad and geographic limitations. It is also true that drug abuse and illegal acts can be abused. The lack of an iOS version in the Thor browser is due to the fact that Apple is blocking its work and forcing its use of the engine. The Tor project is recommending the use of the Onion Browser on the iPhone or iPad. For more information, please click here .