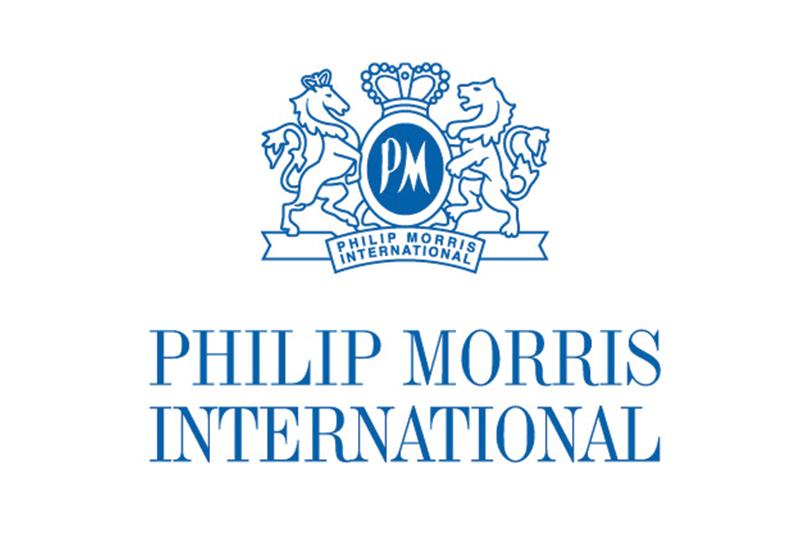 Philip Morris International is considering reviewing the adoption of block-chain technology to track package taxes. We are reviewing new technologies to improve business efficiency, transparency and cost effectiveness.
According to reports, Philip Morris International recently estimates that using block-chain technology could save taxpayers money and reduce fraud and save $ 20 million. Company officials say human work and the resulting risk of counterfeiting will reduce the tobacco industry and government by $ 100 million annually.
Taxpayer tracking is just one of the block-chain applications that Philip Morris International will show next year. There are reports that many cigarette shops in Paris have begun to sell coded currency coins, despite the fact that cryptographic regulations have not been established in France earlier this year. In addition, Evolution, a cryptographic IOTA and Internet company, has made a partnership for adopting block chain and Internet technologies to increase consumer goods supply chain transparency. For more information, please click here .