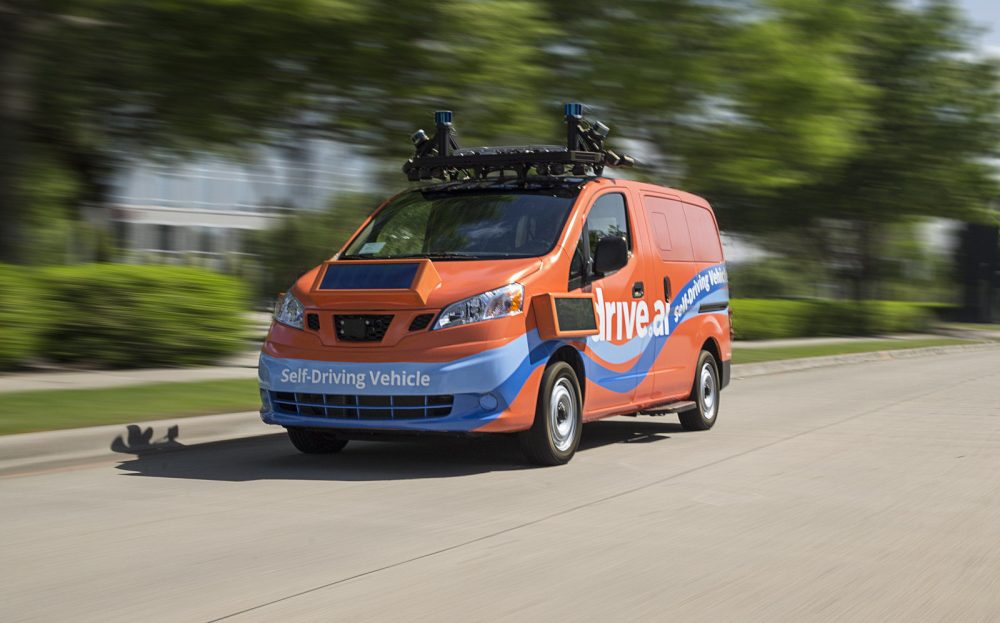 Apple reportedly wanted to acquire Drive.ai, a company that develops autonomous vehicles and shuttles.
According to reports, Apple is calling this acquisition an acqui-hire for talent. Not only intellectual property rights such as patents, but also staff talents that play an important role with development engineers.
Following the drive, it is the start-up of an autonomous driving function development centered around graduate students at the Stanford University Institute of Artificial Intelligence in 2015. Since 2018, he has also started an autonomous shuttle pilot program in Texas. However, it is said that the company is seeking to transfer to a larger competitor because it can not say that the funds are sufficient.
Drive AI has more than 100 autonomous driving engineers and neural network experts. If the acquisition of Apple is successful, Apple will acquire these talents at once.
Apple is known to have fired 200 people from Project Titan earlier this year. At the time, Apple said in a statement that the team will focus on developing some key areas in 2019. It will also be the most ambitious machine learning project. Since then, Project Titan has been known to seek resources to develop new rider-related technologies. It is reported that the project is strengthening rather than downsizing the project.
In April, Apple tested 69 self-driving test vehicles on California roads and is working to accumulate driving data. In the same period, it was reported that Apple might again be involved in the development of an electric car body by hiring Michael Schwekutsch, a vice president of engine engineering at Tesla Electric Vehicles. If you join Drive AI's neural network technology and the engineer who created it, it seems that the puzzle piece might feel quite aligned. For more information, please click here .