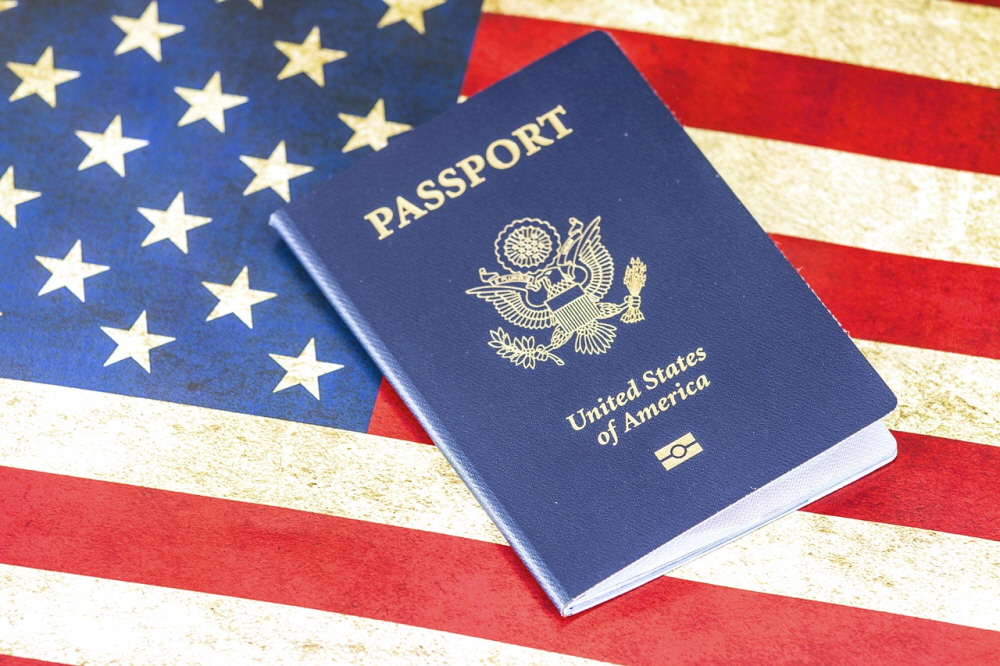 The US Department of State has issued a new rule to submit past email addresses and phone numbers used by foreigners seeking visas to stay in the United States, and social media user names that have been used for the past five years.
The US Department of State has amended the forms for applying for immigration or nonimmigrant visas to apply the new rules on visa applications. Visa applicants must submit more personal information, including social media IDs. The new rules for visa applications have been proposed in March 2018. The amendment is expected to affect 15 million foreigners applying for a visa to enter the United States each year.
A US Department of State official recently said that social media is an important stage of terrorism and activity in the world. So social media check is one of the most important measures to prevent dangerous people such as terrorist threats from entering the United States. .
The US State Department also said that when reviewing applications for visas, national security is a top priority and security checks are being conducted for all travelers to the United States. "We need to work tirelessly to find a mechanism to improve the judging process to protect American citizens while supporting legitimate travel to the United States," he said.
Information such as social media IDs, email addresses, and phone numbers have been asked to submit to people who have visited places where former terrorist organizations have been involved. So far, only 65,000 people have submitted an estimate a year. However, he has revised the application form to strengthen the process of screening visa applicants and confirming their identity.
The new regulations apply to almost every applicant applying for an immigrant visa or nonimmigrant visa to visit the United States. The US Department of State estimates that 71,000 immigrant visa applicants and 14 million non-immigrant visa applicants seeking the United States for business or educational purposes will be affected.
The new application form has a column that lists various social media information. Applicants must record social media information they have used for the past five years. You may also include optional social media information that is not listed on the application form. For more information, please click here .