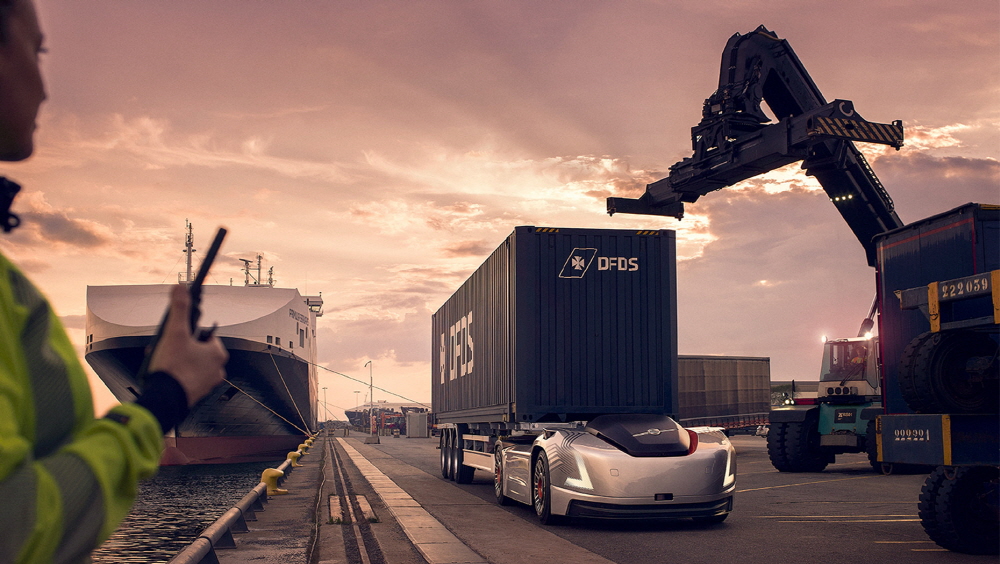 Volvo Trucks has started a road test on its automatic tractor Header Vera in partnership with the Danish logistics company DFDS.
Carrying the container on the trailer and self-driving the route from the Gothenburg port terminal in Sweden to the logistics center. Volvo Trucks is aiming to transport several Vera vehicles in the future.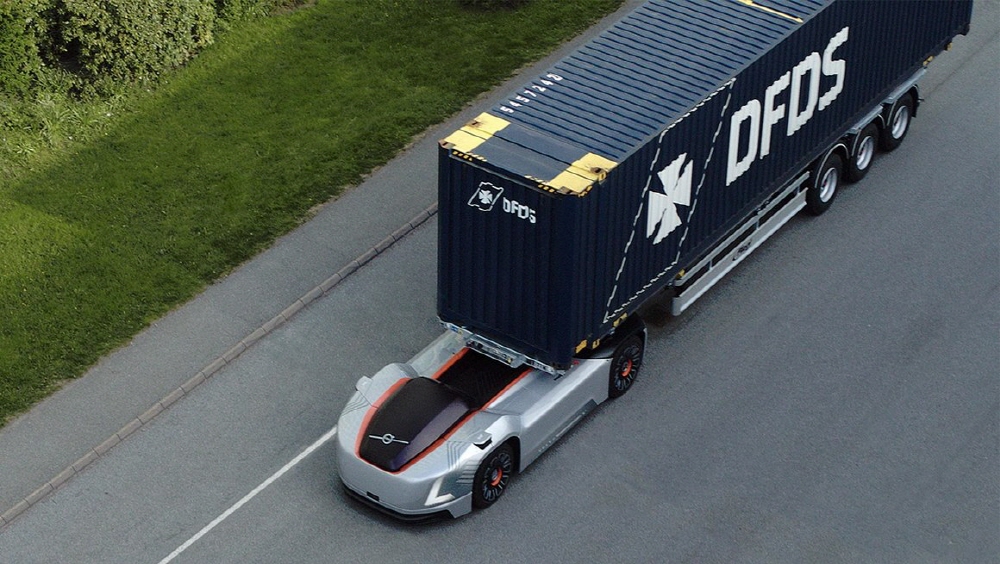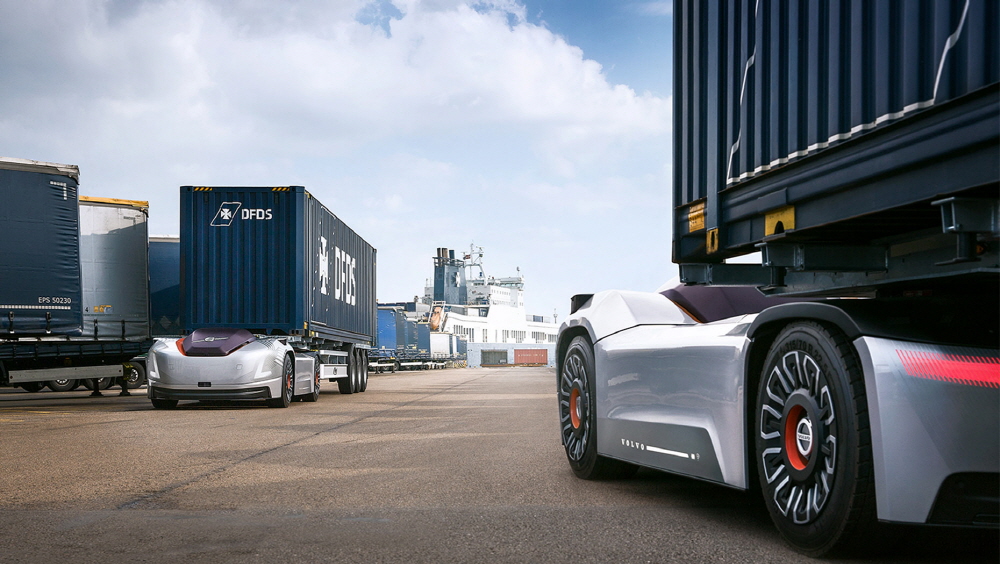 Vera is monitored by the control room and can travel at maximum speed of 40 km / h. It is designed to be suitable for round trip between two nearby stations rather than long-haul driving. However, the goal is to provide efficient and flexible transportation and sustainability by increasing logistics.
But it will take time for Vera to work everywhere in the world. There are technical barriers to safety and operation in large-scale operations, and infrastructure will also need to be addressed. For more information, please click here .