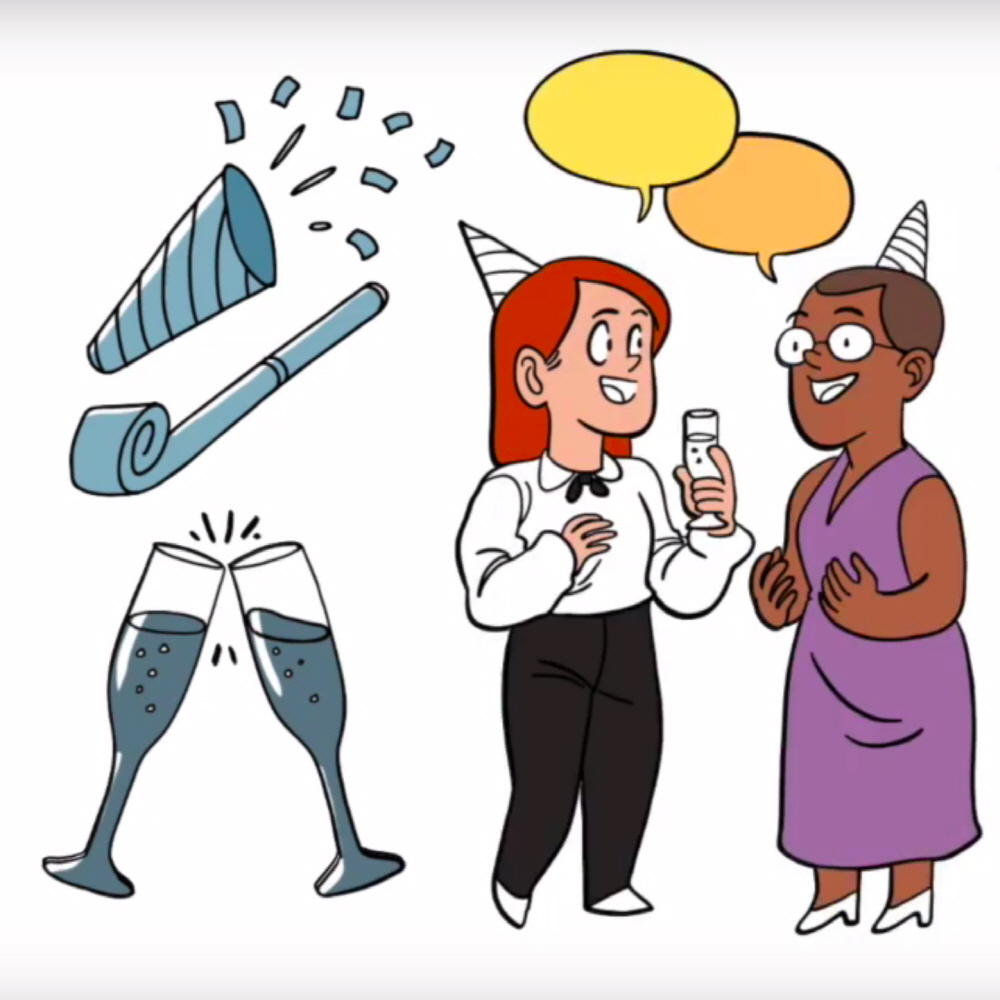 Even in the noise, only the voices of the conversation partner can be properly understood. This is said to be related to the brain's ability to skillfully erase noise in places that were not noticed. There is a research team that is wondering whether it is possible to apply these human abilities to hearing aids.
Like the original high-end headphones, high-end hearing aids have white noise reduction support. Thanks to this, vehicle noise can be eliminated, but in a place where a large number of people gather, making the voice of a specific person understand is also a difficult task in the current technology.
In the midst of this, a research team at Columbia University in the United States worked with patients with epilepsy who repeated brain surgery to improve their hearing aids in a new way. As a result of investigating by inserting electrodes into the brains of volunteers, it was found that the movement of the brain waves reflects nature and the speech and voice patterns of the speakers they are trying to listen to. The research team believes that this brain function will be the key to significantly improving hearing aids.
Accordingly, the research team is working on a new microphone design that amplifies voice sound using technology. The neural network captures all sounds through a speech processing algorithm and separates them into individual audio streams. Compared to the listener's brain waves, it automatically amplifies the sound closest to the brain activity, making it the easiest to identify.
The previous research method said that there was a problem in that it was able to respond to the voice of the other person, such as a spouse or friend, who spoke frequently, but could not respond to the voice of a new person. This can be improved by pre-learning the algorithm. However, there are still tasks. We need to find a way to accurately monitor brain waves without having to insert electrodes into the brain. In addition, only relatively quiet indoor tests are being conducted, so tests are necessary even in outdoor environments with large noise.
Hearing aid prototypes with this technology may take years or more to come out. There is still a long way to go. However, if it comes out, it could be used not only to help the deaf, but also to boost voice recognition of voice assistants such as Alexa and Siri. Related information can be found here .