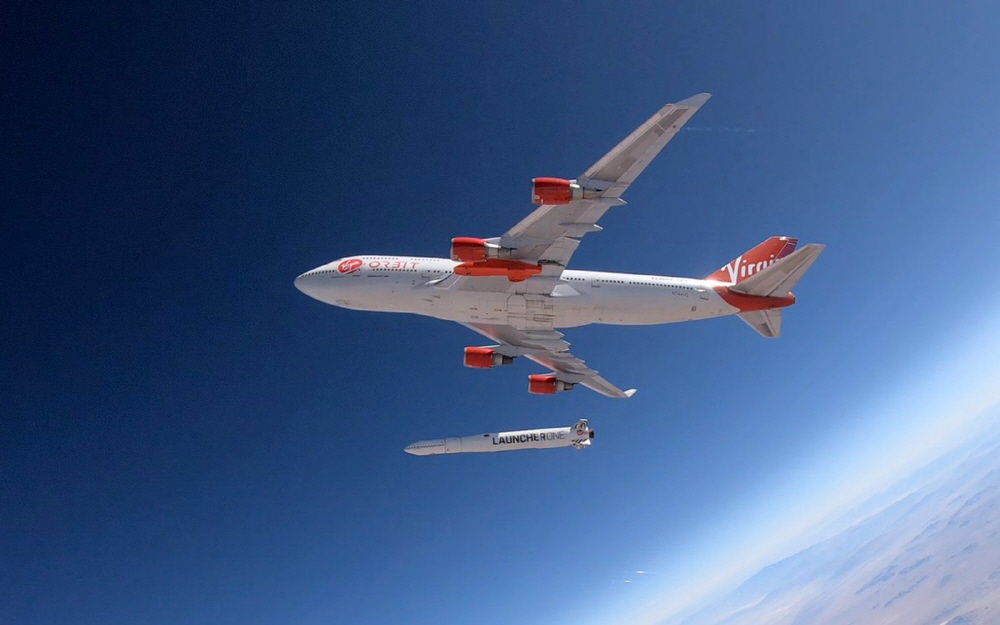 Virgin Orbit was founded by a spin-off of Virgin Galactic, a private space company led by Richard Branson, mainly focused on launching small satellites. This Virgin Orbit made clear plans to launch a small expedition to Mars in 2022.
This probe is a satellite, developed by combining cube components, and is made for Mars exploration. It has signed partnerships with several Polish universities for launch missions, including satellite development company SatRevolution.
Virgin Orbit is said to be using the Launcher One rocket, which separates from the aircraft and carries cargo to orbit, to put the CubeSat on orbit to Mars. If Cubesat is sent as planned, exploration activities such as photographs of the surface of Mars, analysis of atmospheric composition, and search for the existence of water essential to life may be realized at low cost.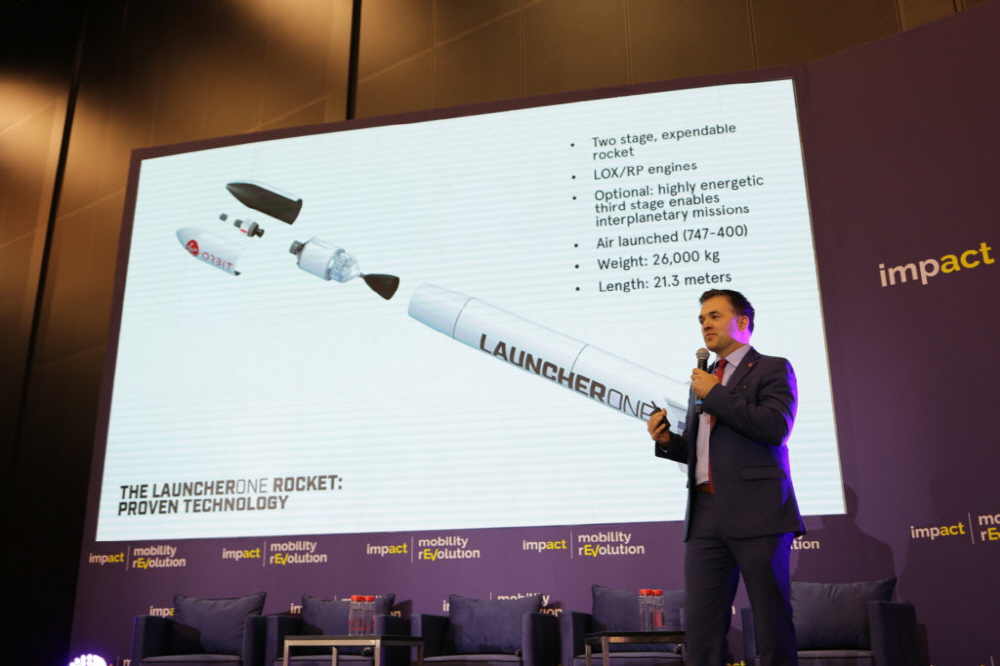 Virgin Orbit said that in the end, the company will send small probes not only to Mars, but also to several celestial bodies such as Venus and asteroids. Also, as soon as 2022 said, Virgin Orbit needs to complete an important Launcher One rocket first. The rocket has so far been tested flying while mounted on a Boeing 747 that moves into the sky and a drop test that actually separates it from the plane, but the test flight above after igniting the booster has not yet been completed. Therefore, it seems necessary to take into account that the launch plan for CubeSat in 2022 assumes that the development of the Launcher One rocket proceeds smoothly. Related information can be found here .