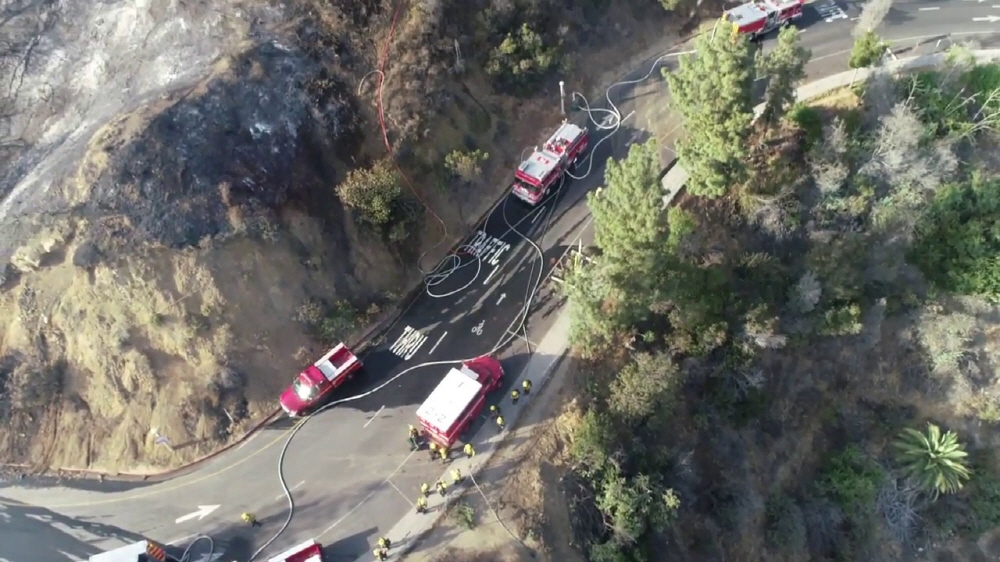 Recently, fire departments deploying drones are increasing in the United States. In urban areas, the demand is increasing because rescue assistance can be provided quickly. For example, the LA Fire Department, one of the largest fire departments in the United States, said it plans to double the number of drones, which currently have 11 units.
The deployment of drones in the fire station has been reviewed since around 2010, but deployment was slow due to the obstacles to legal regulations such as restrictions on flight areas and prior notification when using them. However, many fire departments have been able to deploy drones since the use of drones to create accurate maps of places where fires occurred during the 2017 California fire. In addition, the easing of regulations on drone use is one of the reasons for the rapid progress.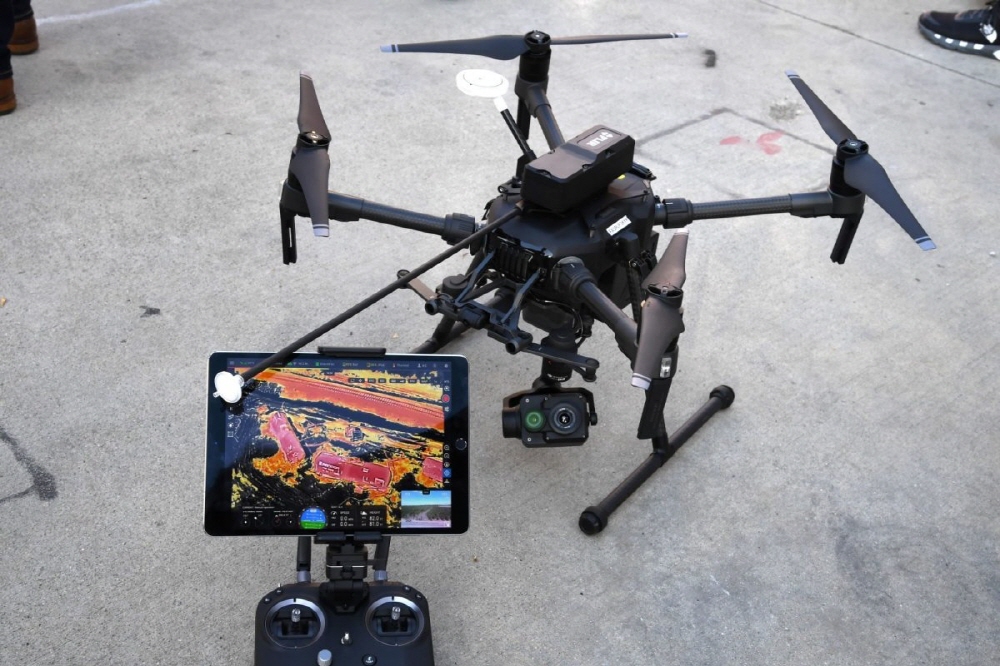 The Los Angeles Fire Department is using DJI drones in China. It is said that the deployed drones are scalable so that they can be equipped with functions that help in the event of a disaster. For example, in addition to infrared sensors, speakers, and night lights, some drones have winches that can carry life-saving equipment. In addition, it is equipped with a special power source so that it can run in difficult environments and allows stable flight. Related information can be found here .