In May, SoftBank's British semiconductor company ARM stopped trading with Huawei in response to an order to restrict trade by the US Department of Commerce. However, on October 5 (local time), it was revealed that ARM decided that its chip technology was of UK origin and that it did not violate US regulations, and that it will continue to deal with Huawei.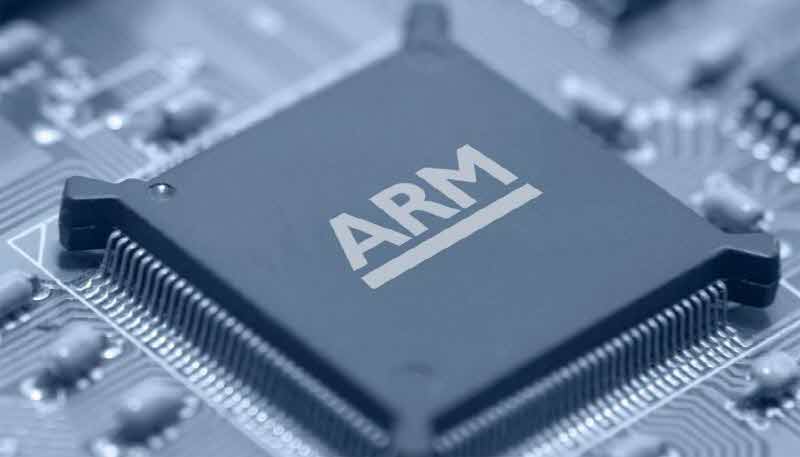 ARM is a UK company, and the US Department of Commerce action targets domestic companies. However, since ARM has development bases in Texas, the US, it has decided that the semiconductor design includes US-originated technology and has announced a policy to restrict transactions.
Unique chip architectures such as Huawei's Kirin 990 and AI chip Ascend 910 are developed and manufactured under the appropriate license from ARM. The US embargo was extended until November, but access to US-derived technology is expected to be greatly restricted after that. With this situation in front of us, it can be said that the pressure facing Huawei has eased.
ARM said that ARMv8 and v9 are UK-born technologies, and that ARM can support ARMv8 and next-generation v9 architecture to Huawei's SoC developer Hi-Silicon by comprehensively reviewing these two architectures that it determined to be of British origin.
Huawei cannot install various Google services, including Google Play, on new devices after entering the U.S. Department of Commerce's entity list, which prohibits U.S. companies from transacting without government permission. It explained that the plan is to strengthen Huawei mobile service, including HMS (HUAWEI Mobile Service).
However, if the ARM architecture cannot be used, it will be difficult to design its own chip, which is Huawei's greatest strength, and thus competitiveness may be affected even in the Chinese market, which is not related to Google products. Related information can be found here .