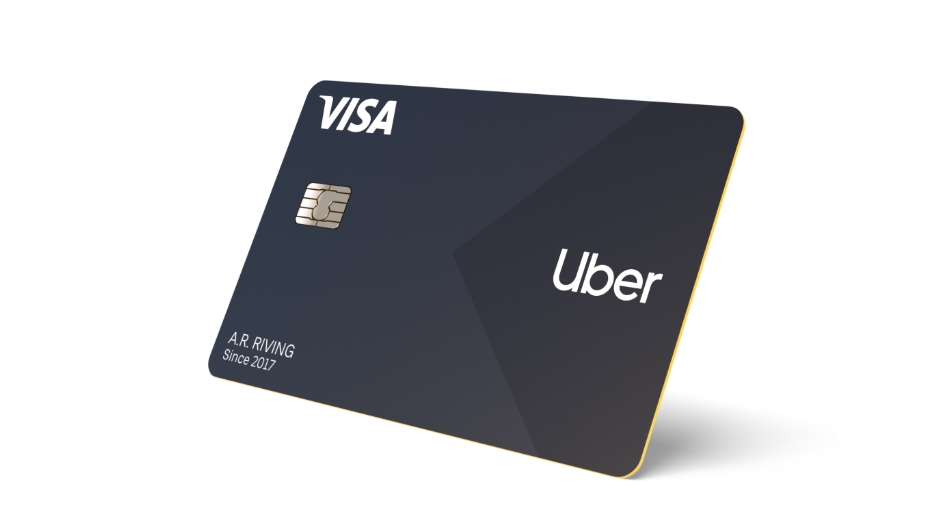 Uber introduced Uber Money, a financial services division on October 28 (local time). This is what Peter Hazlehurst, head of this division, revealed through a blog. It aims to introduce a dedicated wallet app, Uber Wallet, and collectively manage financial service products.
Uber Wallet is an app that allows you to collectively manage the income and expenses of drivers who subscribe to Uber. With Uber Wallet, it is easier to see how much money you have earned and transfer money. Uber Wallet will be available in the coming weeks as part of a driver-only app. In addition, Uber Wallet is distributing not only driver apps, but also Uber and Uber Eats, allowing ordinary users to manage money through this app.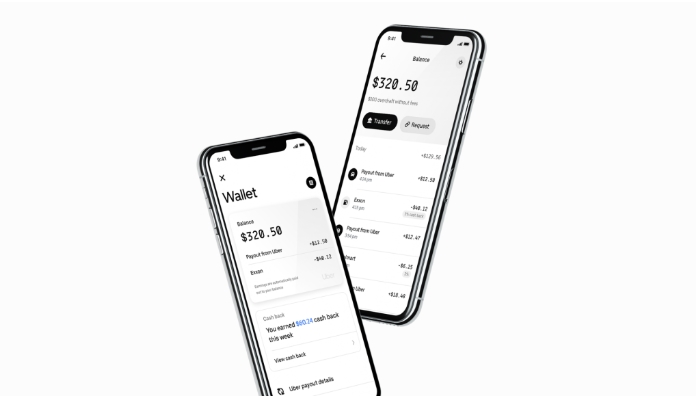 Uber Money also deals with financial businesses such as debit and credit cards. The debit card updates the Visa debit card that has been used so far with its own and integrates it into the app, primarily for drivers. Drivers can get up to 6% cashback by inserting oil using a debit card and can borrow up to $100 from a debit account.
When using services such as Uber Ride and Uber Eats for free, credit cards receive 5% cash back when paying by card and 3% cash back for services other than Uber. In the future, it is expected to improve the usage environment by integrating Apple Pay and Google Pay into Uber Wallet. Uber plans to integrate its service app. It seems that it will be more convenient if the money management is also carried out here. Related information can be found here .