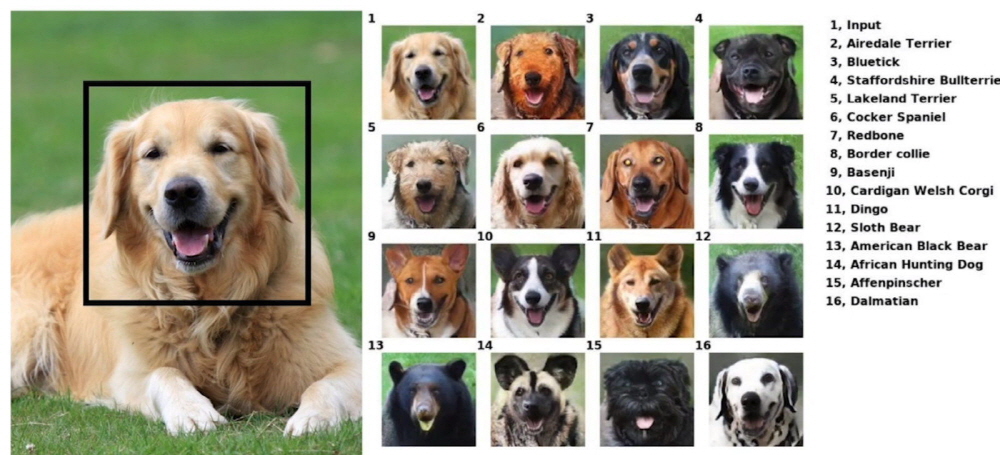 Nvidia unveiled'GANimal', a demonstration that transplants an animal's expression into another animal image.
This technology allows different animal facial expressions to be implanted beyond the same kind of differences as pugs, hyenas, bears and lions. For this, the development team trained through Generative Adversarial Networks (GANs).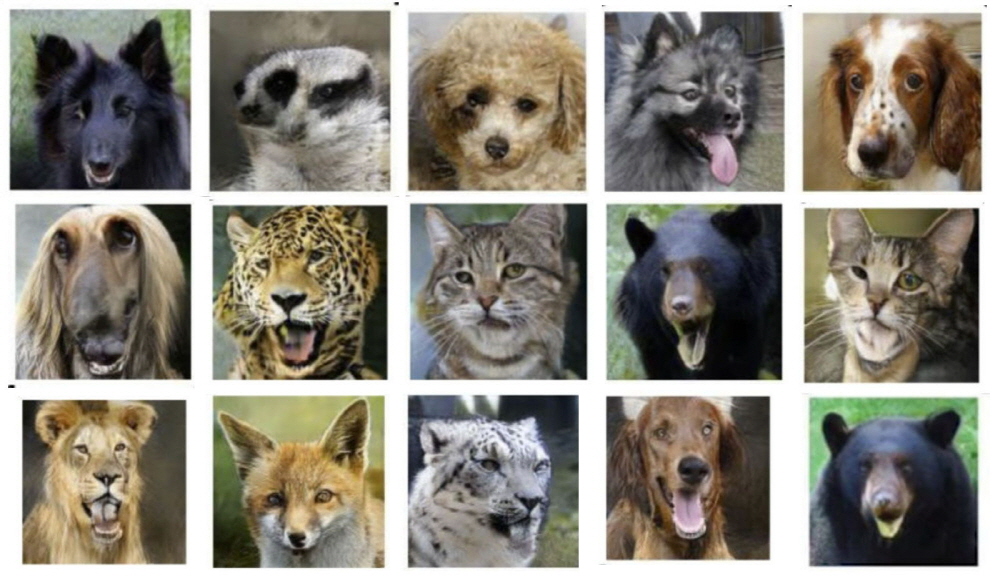 Of course, facial expressions don't always work well. Dog or cat faces may be bent or bear tongues may turn yellow. Nvidia said that most of the GAN-based neural networks were only being used to enhance single tasks, such as from horses to zebras, but this time they trained them to handle many tasks so that random animal expressions could be implanted into random target animals. And finally, he added that the neural network learned the generalization of converting from existing animals to unknown animals.
Nvidia plans to apply higher resolution conversions such as flowers and food as the next step. Related information can be found here .