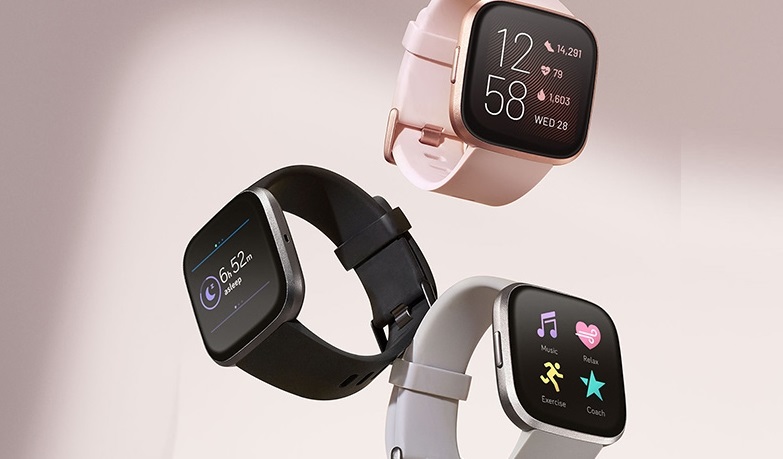 It has been announced that Firbit will be acquired by Google for $2.1 billion (2,450 billion won). It is said that a fitness device company will enter the hardware division of the world's largest search company and present new wearables, including devices equipped with Wear OS.
Google said it will accelerate Google's hardware resources and global platform Fitbit's wearable product innovation, while making users healthier. He added that it will be an opportunity to put Made by Google wearable devices into the market.
Sameer Samat, vice president of Product Management for WearOS, also expressed expectations that the acquisition will make both sides smarter as the acquisition will merge Google's software and Fitbit's hardware.
Google's acquisition is expected to end next year only after regulatory and Fitbit's shareholder approval is required. In addition, because Fitbit's market capitalization is 1.6 billion dollars, it can be said that Google added a significant amount.
Fitbit explains that its products will continue to be available on both Android and iOS without relying on a specific platform. In addition, Fitbit product data will not be used for Google advertising, and its strong privacy and security guidelines, which are its DNA, will not change from the date of Fitbit's founding and in the future. Of course, it doesn't mean that we don't collect data, but that we will maintain transparency.
Google says it will work closely with Fitbit as well as its existing partners using WearOS to plan the best combination of smartwatch and fitness tracking platform. Related information can be found here .