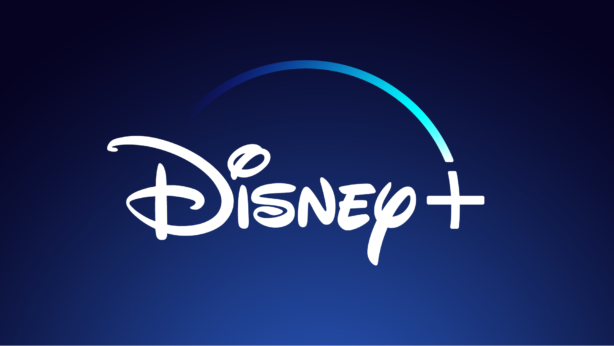 Disney +, Disney's own video streaming service, which will be available for $6.99 per month from November 12th, has already released titles in addition to support terminals and service areas. In addition, according to a report from a market research agency, in the United States, Disney Plus users already exceeded 1 million before the service began. I can expect a smooth start.
Disney Plus is attracting worldwide attention because it allows you to enjoy exclusive viewing of Disney works, Marvel, and Star Wars series. One of the topics that focuses attention is on how much we can fight against Netflix, the leading player.
In mid-October, before the start of the service, the Swiss Federal Bank UBS conducted a survey of 1,000 consumers, and 86% of those surveyed said they knew Disney Plus. In addition, 44% say that they are highly likely to subscribe to the service. There are reports that Disney plans to increase the number of service users by 20 to 30 million by 2024.
However, according to the latest data released by the market research firm Jumpshot in November, there are already more than 1 million subscribers in the United States. Jumpshot is analyzing Internet viewership ratings and other measurements by obtaining information on consumer searches, clicks, and transactions from over 100 million terminals like ComScore, a digital market analysis company.
Data on Disney Plus reportedly measured whether Jumpshot measured the number of accesses to the Disney Plus registration page and whether users subscribed to the service. Afterwards, the number of users in the United States is estimated to be about 1 million by determining what percentage of the survey subjects subscribed to Disney Plus. In addition, the scope of the investigation of Jumpshot is limited only in the United States, and the investigation period is about a month and a half from August 25 to October 14, and membership fee discount period is included.
According to Jumpshot, 31% of Disney Plus subscribers are using at least one other streaming service, such as Amazon Prime Video, Hulu, and Netflix. Specifically, Amazon Prime Video 19.4%, Hulu 9.1%, and Netflix 18.5%. In addition, it is also revealed that Verizon, a major U.S. mobile operator, provides 12-month Disney Plus subscriptions to its mobile line contract users free of charge.
In addition to the jump shot survey, it is easy to see that users are showing strong interest in Disney Plus. According to a poll conducted by market research firm HarrisX, 21% of U.S. households have plans to use Disney Plus, and similarly, it is much more popular than its pre-launch rival HBO Max 11%. Another research firm, Hub Entertainment Research, said that one in four US TV viewers, and 25%, will use Disney Plus. According to this survey, only 6% of respondents said they were using a competing service, Apple TV Plus.
In addition, according to a brand awareness survey conducted by content management app TV Time and UTA, Disney Plus recognition was 88%, while Apple TV Plus was 63%. Research shows that Disney Plus is not only popular with households with children, but also has many users in households without children. It is an analysis that it is succeeding in appealing to adults with Star Wars series and Marvel. Related information can be found here .