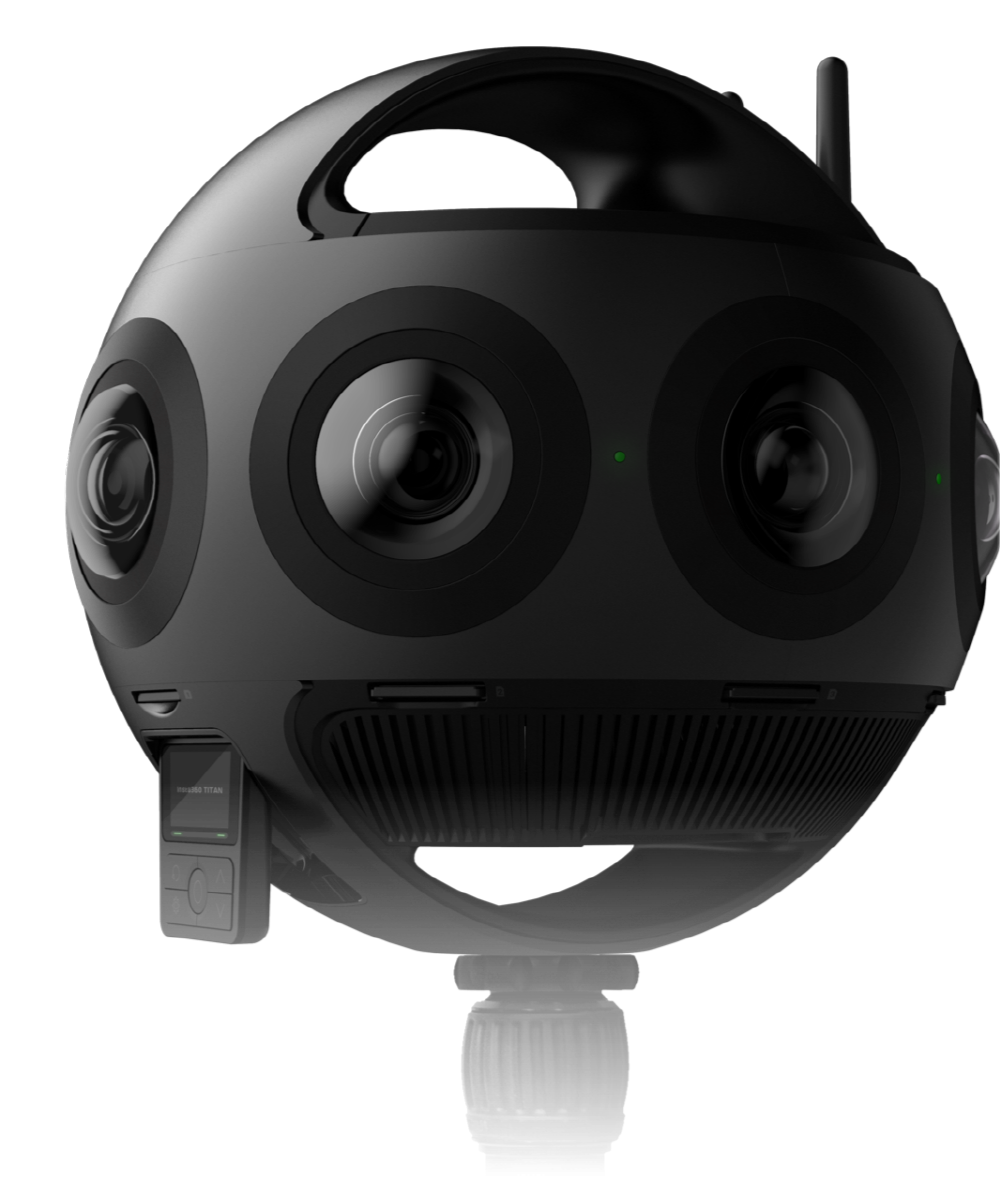 Titan is a VR camera that supports 11K resolution, introduced by Arashi Vision, located in Shenzhen, China.
Products that support virtual reality video shooting are equipped with a 360-degree camera that can take pictures of the surroundings at once. The same goes for Titan. Eight cameras with Micro Four Thirds size MFT sensors were installed around the main body. It is possible to capture 11K 30 frames high-resolution virtual reality images by simultaneously shooting with these cameras. The maximum resolution for video and photo shooting is 10560×5280. The video format supports MP4, and the image supports JPEG and PNG.
This product also has a built-in image stabilization function using a 9-axis gyroscope. Even if you shoot while moving, you can prevent the image from shaking. Nine SD cards can be inserted inside, and there are also four mono microphones. Related information can be found here .