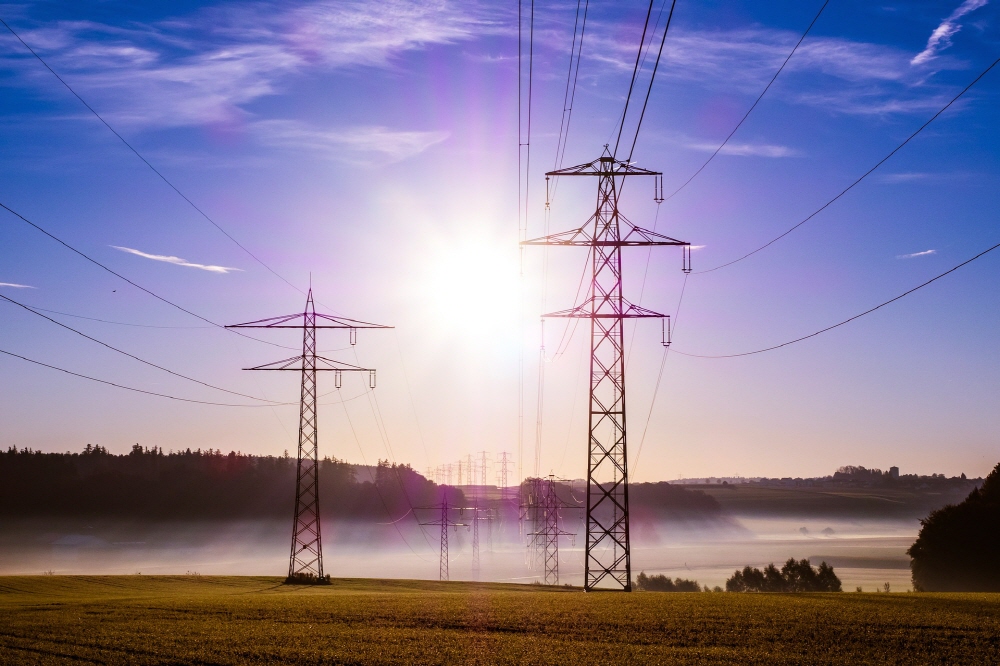 In the United States, the National Defense Authorization Act (NDAA) for fiscal 2020 was passed by the approval of the Senate nonpartisan. Under the Securing Energy Infrastructure Act, included in the NDAA, the U.S. power grid is likely to be partially converted to analog control, such as passive.
The NDAA is a bill that the U.S. government sets the big frame for the defense budget each year. The content of NDAA includes not only armaments such as fighters and missiles, but also military health care, chemistry, and ammunition disposal methods. An attempt will be made to convert the U.S. power grid to non-digital control in accordance with the Energy Infrastructure Protection Act included in the passed NDAA. In recent years, almost all power system operations have been digitized, and cyber attacks aimed at digital control of the infrastructure have become one of the problems for the government. In the meantime, as part of countermeasures against cyber attacks, it is reviewing a method of securing redundancy by replacing the automated system by digital control with some personnel.
In addition to analogizing some of the digital controls, a council to evaluate countermeasures to new cyberattacks developed by the US National Laboratory, and a committee to study new strategies for cyberattacks are also established. Countermeasures against cyber attacks are submitted to Congress as a report after sufficient review.
A lawmaker who supports the Energy Infrastructure Protection Act pointed out that if Ukraine had manually carried out its transmission grid operations, the massive blackout would not have spread further, citing the massive blackout in Ukraine caused by a cyber attack.
According to this, the bill will consider a variety of methods, including retro technology, where human operators manually control the most important parts of the electrical system from cyberattacks. Related information can be found here .