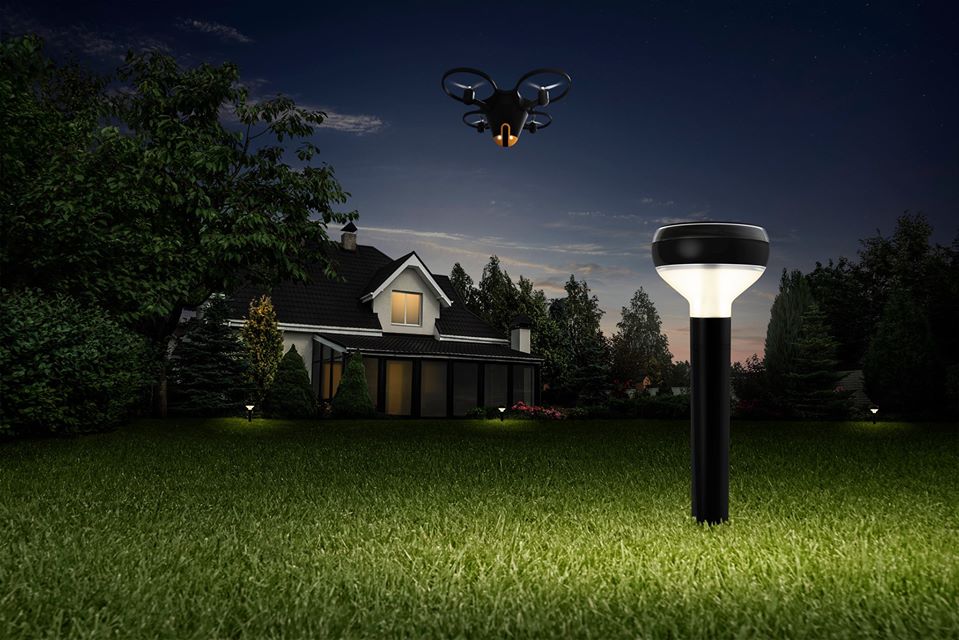 The Sunflower home Awareness System is a set equipped with autonomous security drones, charging, and motion sensors for home security, announced by Sunflower Labs.
The system focuses on home security and consists of three devices. At first glance, Sunflowers look like garden lights, but in reality, they are equipped with motion sensors and vibration sensors, and can observe the movement of people or animals passing through the neighborhood in real time. Bee is a fully autonomous drone equipped with advanced safety equipment and a camera capable of live streaming. Lastly, Hive is Bee's charging station and built-in AI-equipped central control computer for the entire system, and is responsible for processing all the data collected by Sunflower and Bee.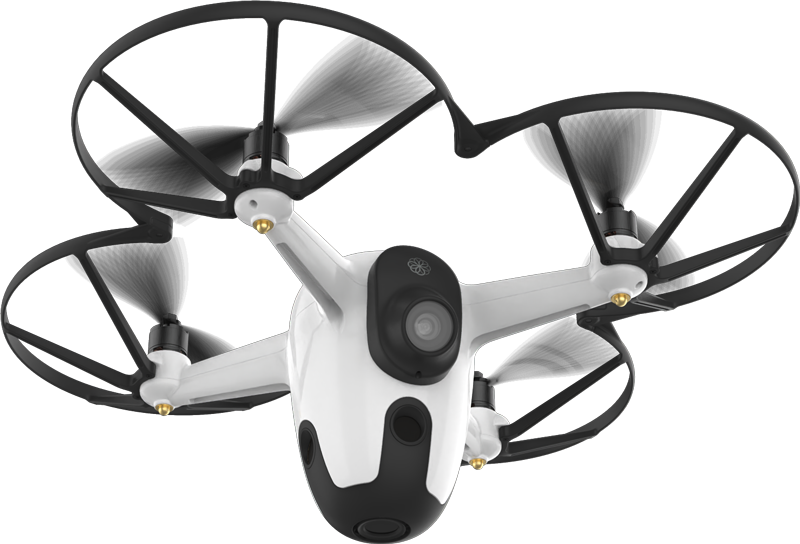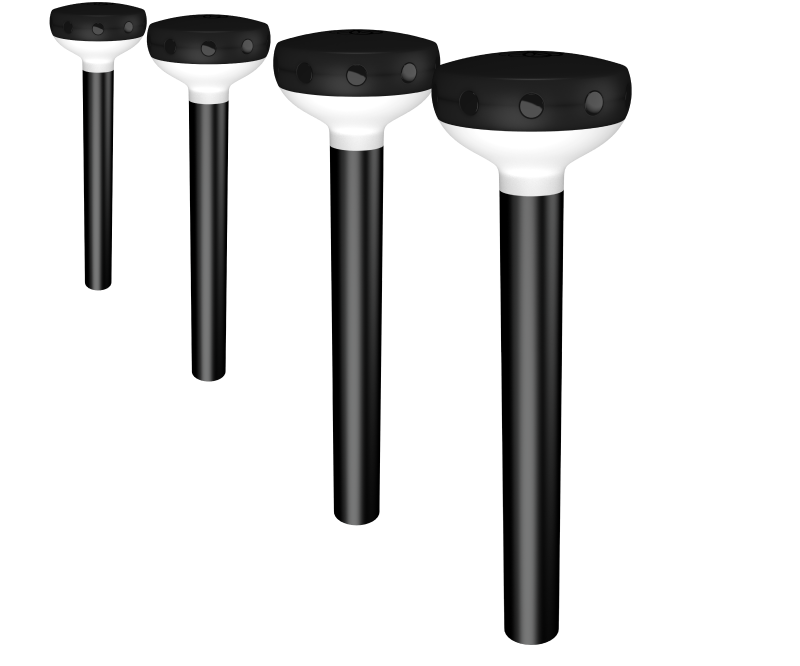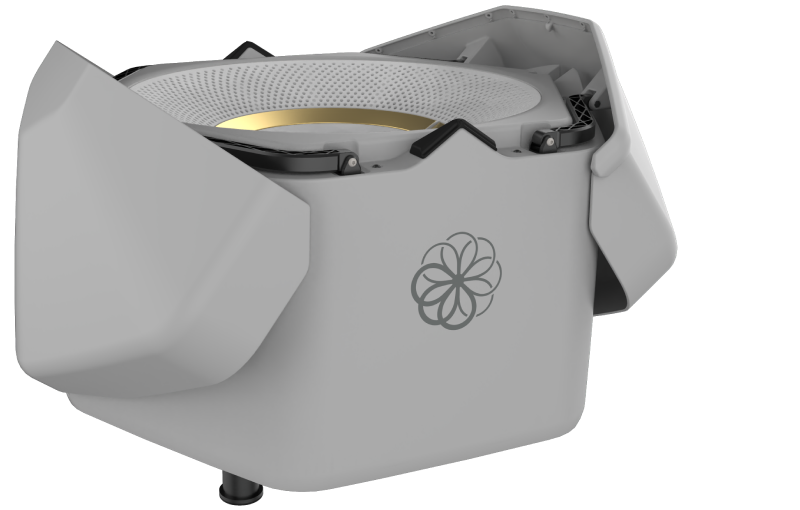 Hive can withstand bad weather and has a central control computer equipped with AI and a rechargeable battery to store and charge the rain body inside. Rain is a fully self-driving drone that is equipped with an HD camera that can shoot in dark places, an ultrasonic sensor that avoids obstacles, and a camera that enables precise landing.
These system sets make it possible to ensure site safety. Sunflower Labs says it learns and reacts to its security functions. Sunflower, a fixed sensor, is designed to be complemented by autonomous drone rain. When a person gets out of the car, Sunflower even detects that the person is approaching the north side of the house from the road. The rain that received the notification of the Sunflower flies from the hive, photographing the person detected by the Sunflower, allowing you to know the other person. The information detected by Sunflower and Rain can also be checked with a smartphone app, so you can check what movement has occurred in the house even when you are away.
The system costs $9,950, according to Sunflower Labs. Prices can go up depending on the housing structure or customer needs. Scheduled to ship from mid-2020. Related information can be found here .