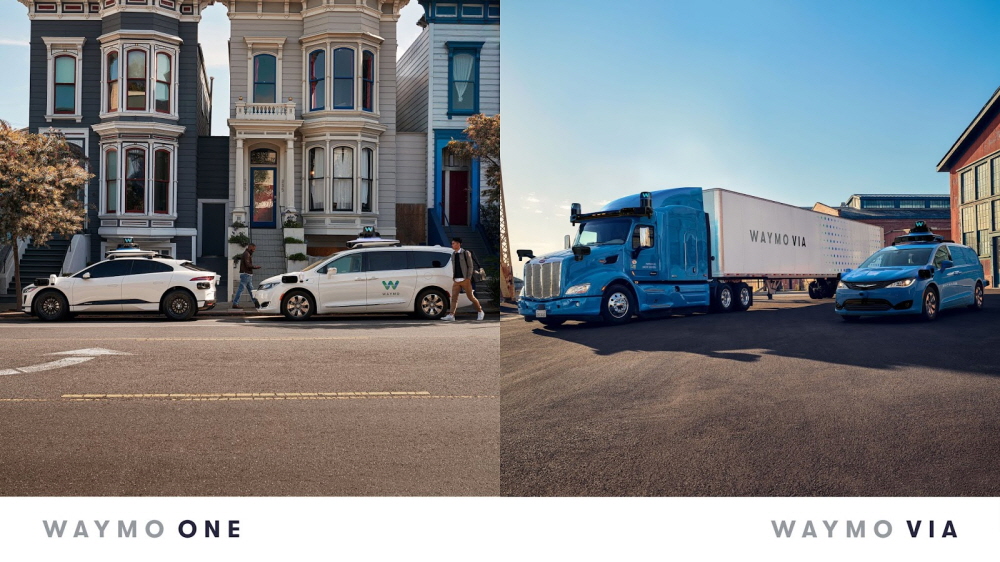 Waymo, an autonomous driving company, attracted its first external funding from several companies, including investment company Silver Lake, on March 2 (local time).
Waymo was originally a department dealing with autonomous driving projects within Google, but after spin-off in 2016, it is now working on autonomous driving technology and artificial intelligence as a company affiliated with Alphabet. It has been receiving Google and Alphabet support so far, but this time it has successfully raised funds from investors such as Silver Lake and Andreessen Horowitz, as well as from auto retailer AutoNation. The investment attraction amounted to $2.25 billion (2,670 billion KRW).
In addition to developing autonomous driving technology, Waymo also introduced Waymo One, a dispatch service. In addition, it is actively developing commercialization, such as testing delivery services using autonomous driving. Of course, this requires a lot of funding, but this time, we have successfully raised a large amount of funds. Related information can be found here .