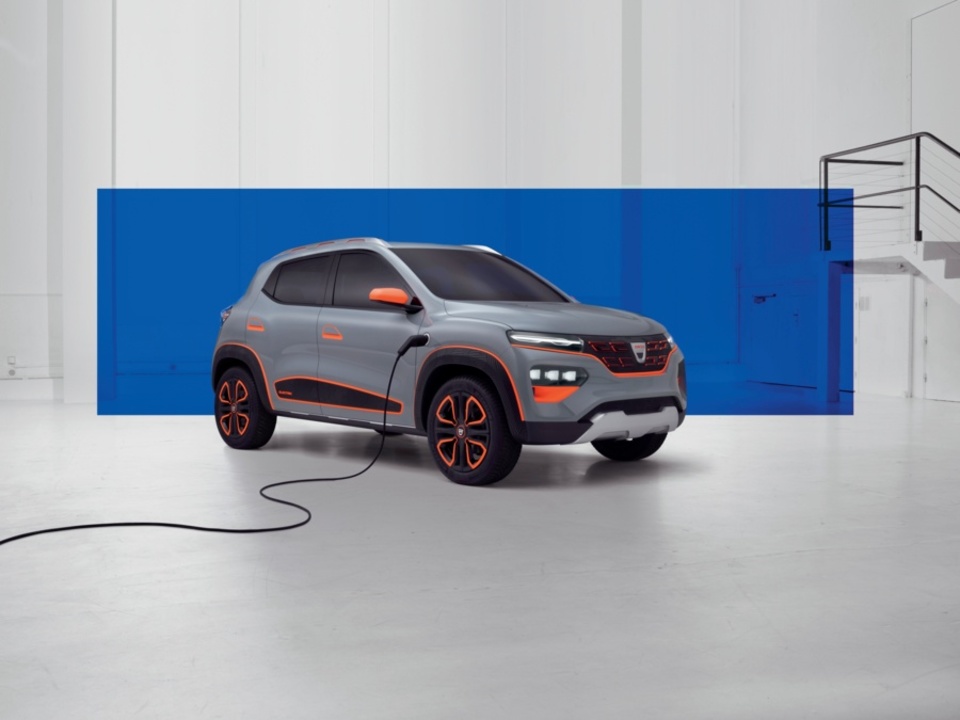 The Dacia brand under Renault, a French automobile manufacturer, will introduce the Dacia Spring, an SUV-style electric vehicle worth 10 million won to the European market.
According to Renault Group, the Dacia Spring will be a 5-door 4-seater, with a range of more than 200km, and launch is scheduled for 2021. Dacia is a car that was born in Romania in 1968. Since its inception, it has made products with Renault parts and was acquired by Renault in 2004, and is a brand with a deep relationship with Renault.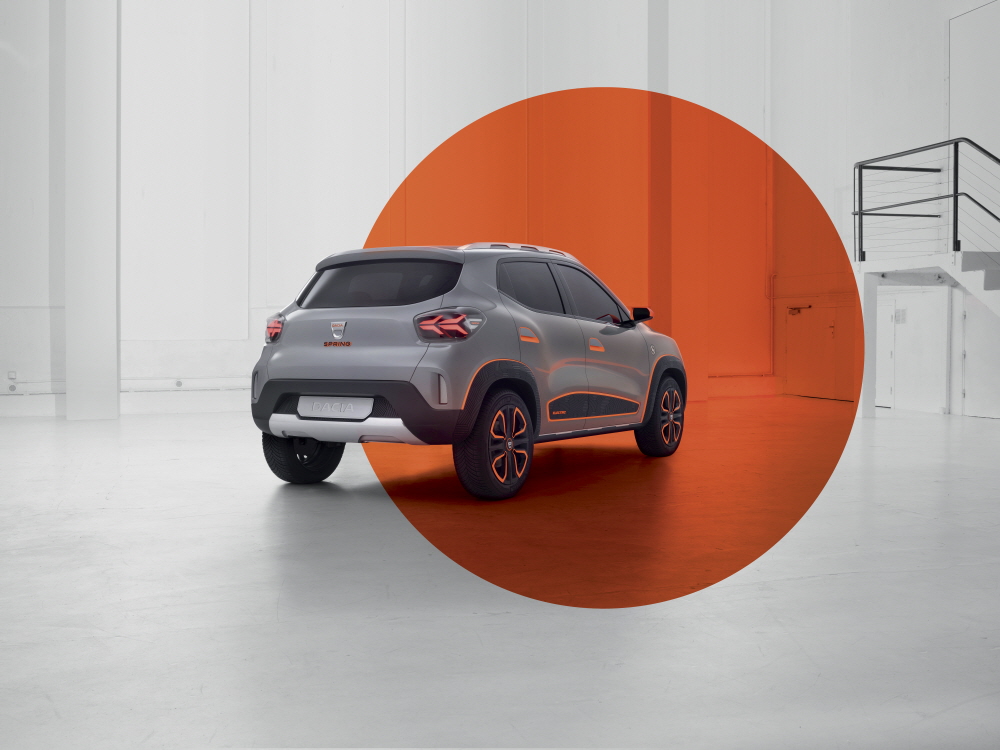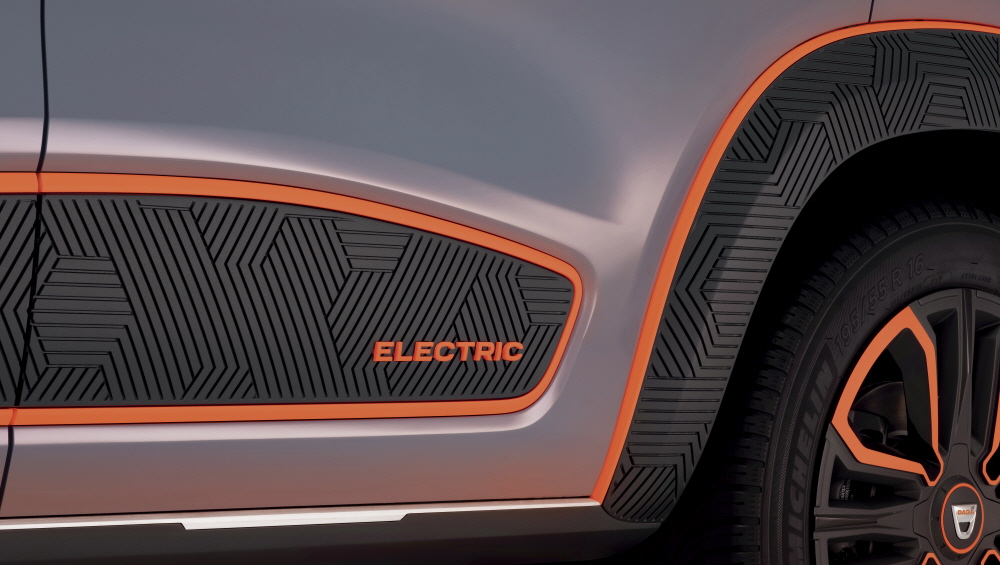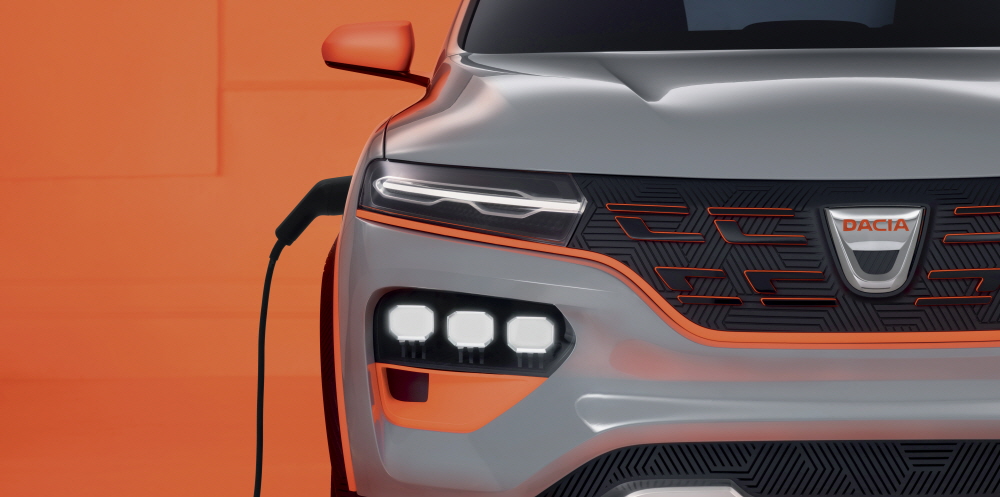 The Dacia Spring is said to be a Chinese electric car based on Renault's K-ZE, which was introduced in the Chinese market. K-ZE's design isn't that impressive, but Dachia Spring sensibly brought out the design in gray and orange colors. The price has not yet been released, but considering that the K-ZE is sold for 61,800 yuan, it is expected to be at a similar price in Europe. Related information can be found here .