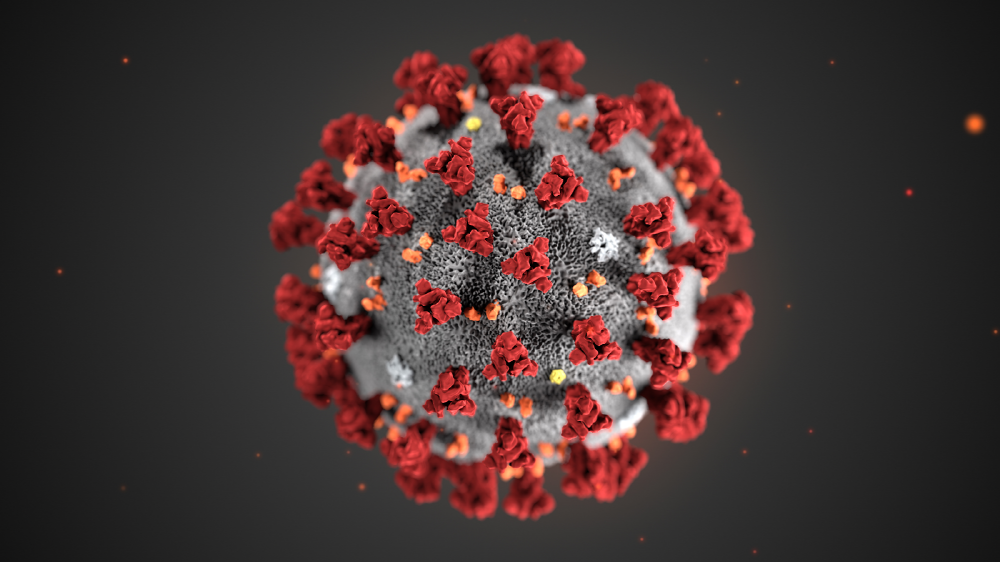 The impact of Corona 19 is sweeping the world's oil demand in the most rapid and dramatic decline in history. IHS Markit, a financial data group based in London, UK, which hosts annual large-scale energy-related conferences, released the results of a survey on oil in the first quarter of 2020 on March 5 (local time). Corona 19, according to this, halted the Chinese economy, which confuses the fossil fuel sector of the world's largest oil and gas importer. The bigger problem is that other countries are also trying to stop the spread of the infection, so the situation may get worse.
China's extensive quarantine prevents people and goods from moving, resulting in reduced gasoline consumption. As flights were canceled one after another, demand for aviation fuel decreased. According to an analysis, commercial travel by road, rail, air and water in China in February decreased by 80% compared to the same month last year.
In the first quarter of this year, global oil demand fell by 3.8 million barrels per day compared to the same period of the previous year, recording the largest decline each quarter. This is not the only cause of the Chinese economic downturn, but is due to the spread of Corona 19 to Europe, Korea, Japan, the Middle East and North America.
IHS Markit pointed out that the oil crisis in 2008 was more problematic than it was at its peak, and pointed out that it is different from 2008 that China basically stopped the economy overnight and demand fell at once. IHS Markit says this is a temporary demand shock.
With stagnant economic activity in China, air pollutant emissions are also significantly decreasing. Reducing oil use is good for the climate, but the problem is that COVID-19 is the trigger to reduce carbon and environmental pollution. According to a report dated March 11 by the World Health Organization WHO, Corona 19 has killed more than 4,000 people around the world and more than 110,000 infections have been confirmed. The number of infections in the United States is increasing, increasing the likelihood of having a greater impact on domestic and international travel.
IHS Markit says the decline in oil demand is a sign of a recession. The oil market is not expected to recover during the 2020 fiscal year, but if it shows a recovery trend in the second half of the year, demand is expected to be lower than in 2019.
In this regard, some point out that the world should open an era of defossil fuels in the long term. Otherwise, the economy, which is closely related to the oil and gas sector, will continue to suffer. Related information can be found here .