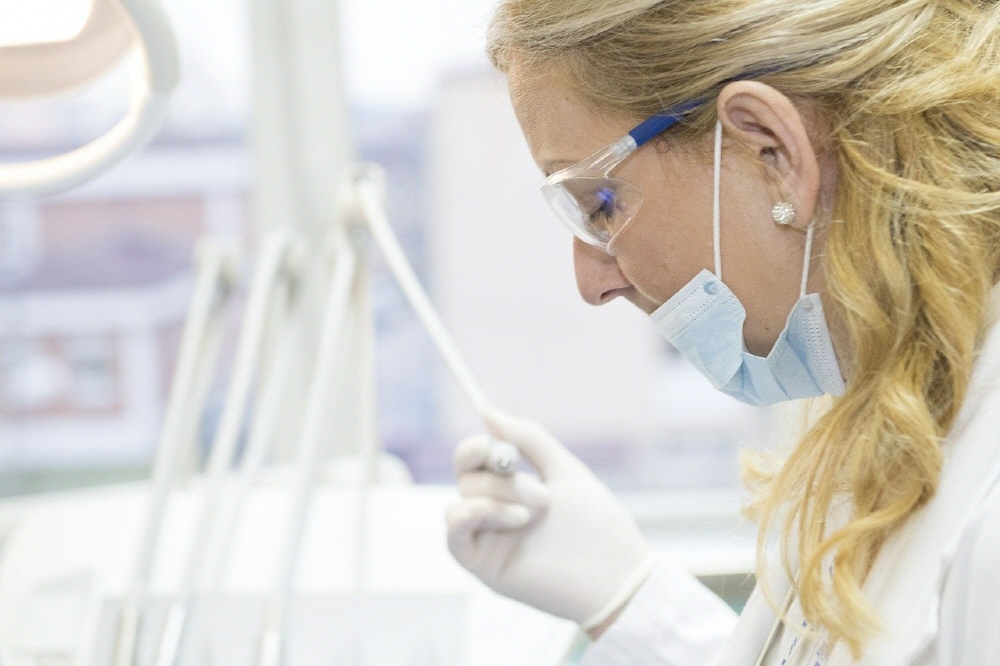 It is said that Corona 19 infection is spreading by droplet infection, which sucks other people's body fluids by sneezing, etc., by direct skin contact or contact infection through the surface of an object. Demand for masks is rapidly increasing around the world to control these infections. Due to the surge in demand, mask shortages are occurring worldwide, but it is said that increasing the supply of masks is more difficult than expected. Why.
The National Development and Reform Commission of the People's Republic of China announced in February that the production capacity of masks reached 110 million sheets a day. However, at the order of the authorities, not only companies that manufactured diapers, sanitary napkins, and textile products, but also companies that made shoes, iPhones, and automobiles entered the mask business to strengthen their mask production capacity.
A Shanghai-based bedding company (Mercury Home Textiles) started production of protective clothing within days under the direction of Shanghai authorities. In less than a week, it is said that 3,000 pieces can be manufactured a day. An underwear manufacturing company (Hejie Street) located in Changchun City, Jilin Province, tried to transform into a mask business and encountered problems such as delays in stocking of raw materials or freezing of pipes, but began production in eight days. As of March 16, China's mask production capacity is capable of manufacturing 200 million units a day, and compared to the beginning of February, the production capacity is said to have been expanded more than 20 times.
However, it is said that it is difficult to manufacture high-quality masks with numerous manufacturers turning their eyes to the mask business. According to the announcement by China's National Development and Reform Commission, out of 200 million masks produced per day in China, only 600,000 N95 masks can be used by medical officials. The authorities tried to increase the N95 mask production, but it ended in failure.
For N95 masks, ultra-fine fiber nonwoven fabrics made with a specific method are essential. Non-woven fabrics using this method contain nano-unit fibers less than 1 micron in diameter and filter out harmful particulates. However, the industrial machine used in this process has a problem that it is difficult to introduce from the performance.
Few companies in the world make silicon dies for industrial machines using this method. Experts point out the quality problem of Chinese manufacturing production lines. You can't buy it like a toaster and use it right away. The problem is not just production line quality. An official on the side of importing these machines from the United States and Germany to China explains that it takes six months to manufacture these machines and one month to bring them in and assemble them. There are many companies that want to participate in mask manufacturing, but there are many places that give up when they know the process or cost until the introduction.
Therefore, the price of nonwoven fabrics using these industrial machines can rise. Prior to the Corona 19 crisis, the price of non-woven fabrics was less than 6,000 dollars per ton, but now it is said to be 10 times or 60,000 dollars. This means that the reason for the rise in prices is the shortage of supply. One company that produces 200,000 N92 masks a day says that production is not an easy task. It requires several production systems, such as metal belts and packages, as if the ear hooks and masks are attached to the nose. Related information can be found here .