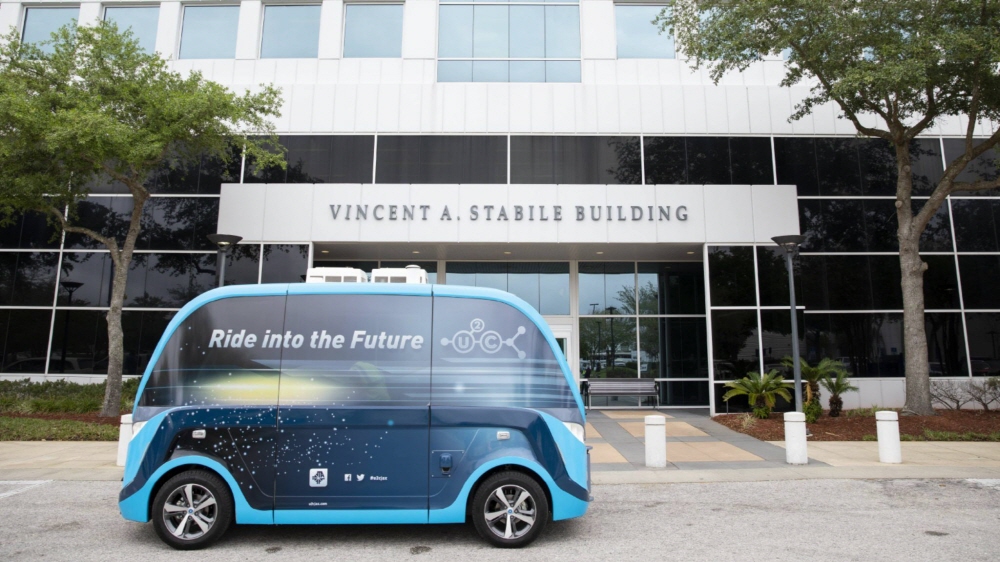 The Jacksonville, Florida branch of Mayo Clinic, an American general hospital, has begun an experiment using an autonomous shuttle to return Corona 19 specimens. Accordingly, it is expected to reduce the number of personnel carrying samples and lower the possibility of infection.
The experiment started on March 30th. The Mayo Clinic, Jacksonville Transportation Bureau, and autonomous shuttle manufacturers Navya and Beep are working together to carry out using four units. When the self-driving shuttle returns the specimen, the staff will follow another lane later, so that it does not interfere with the normal car and traffic shuttle operation. In addition, the shuttle center continuously monitors and seals the samples in containers before loading them onto the shuttle.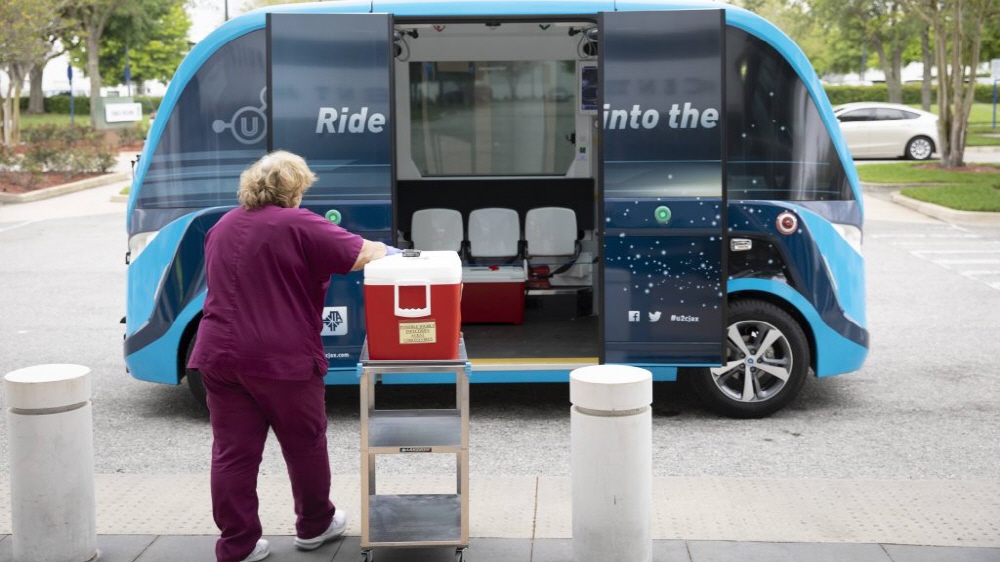 The advantage of using an autonomous shuttle that can operate unmanned 24 hours a day can be expected to reduce the risk of medical staff being exposed to the virus. Of course, if the opportunities for shuttle driving increase, it will help to collect valuable experiences and information and help improve autonomous driving. This trial is also an experiment on what will happen to medical examinations and sample return processing in the future. The 24-hour unmanned shuttle may give you the opportunity to reduce the risk of infection, while reducing the number of personnel and giving medical staff more focus on patient care. Related information can be found here .