In China, where Corona 19 first hit, the threat has been suppressed considerably, and the city is regaining tranquility by taking strong measures to block the entire transportation network. In addition to the state of state lockdown, various technologies were used in China to deliver information, sell products, and conduct medical activities. Virtual reality is also one of the technologies that have been attempted to use it.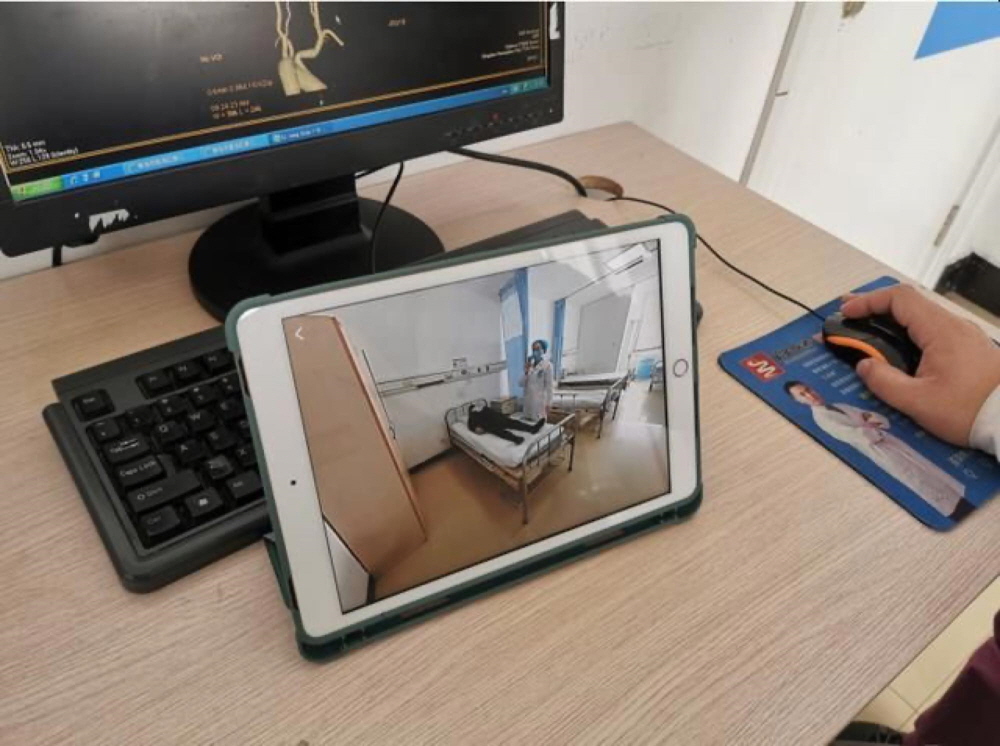 In the emergency center of Zhejiang University Hospital adjacent to Shanghai, a remote system using 5G network and virtual reality appeared in severe acute respiratory infections. The hospital announced 5G and virtual reality telemedicine observation system in partnership with China Mobile and virtual reality companies in China. It is a way to obtain a lot of information from the ward while preventing secondary infection by remotely treating patients in the ward in a virtual reality space. Family members or relatives who wish to visit the patient can remotely view the room through a virtual reality headset.
Conducted through augmented reality treatment. The Jeil Hospital of Kunming Medical University in Yunnan conducted AR treatment using HiAR G200 (HiAR G200) and 5G, AR glass products from AR company Hiscene. The CT scan image of the lungs of the SARS patient is displayed through AR glass in advance.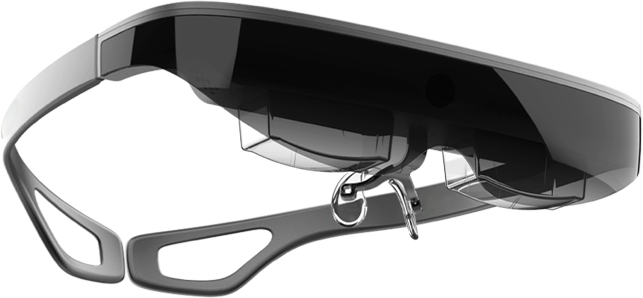 It has nothing to do with Corona 19, but in March, a hospital located in Qingdao, Shandong Province, introduced a contactless telemedicine system that combines China Mobile, 5G and virtual reality.
Shandong University has developed a VR relaxation training system using HTC Vibe to teach abdominal breathing relaxation, music relaxation, and meditation relaxation to release stress when stress builds up in the field. It is a kind of virtual reality treatment for patients who are psychologically affected by Corona 19.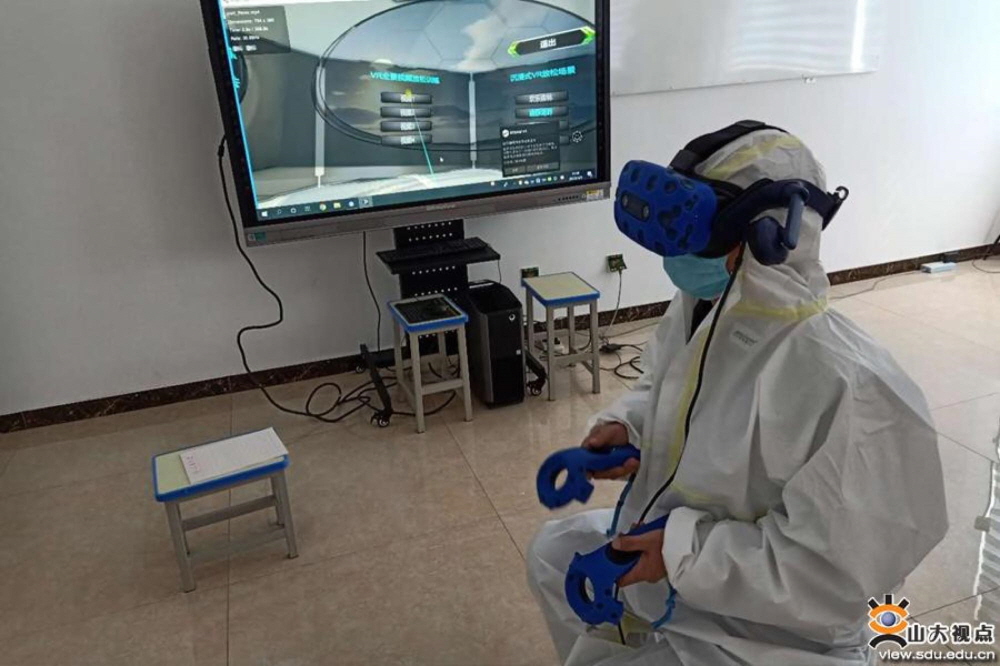 In addition, a system that checks whether a person entering an apartment or complex is a resident and directly judges the body temperature with AR glass, and an AR glass that displays the body temperature of a person detected by a sensor in a commercial place, etc., has been introduced by the public security (police) on a trial basis. did.
In Wuhan, the source of Corona 19, a hospital specializing in Corona 19 has been built at a rapid pace, as is well known. The construction scene was delivered through an exclusive live broadcast through CCTV in China, and on February 3, it provided a function to view the construction scene of the hospital in virtual reality. In addition to the construction scene in virtual reality, it was possible to view the site as well as the construction scene, which was a partnership between Huawei, China Telecom, and Insta360, a 360-degree camera company, in charge of 5G communication infrastructure. In addition, in a hospital for patients infected with Corona 19 specializing in oriental medicine, which began operation on February 14, the media and others were able to view the inside and report images in virtual reality.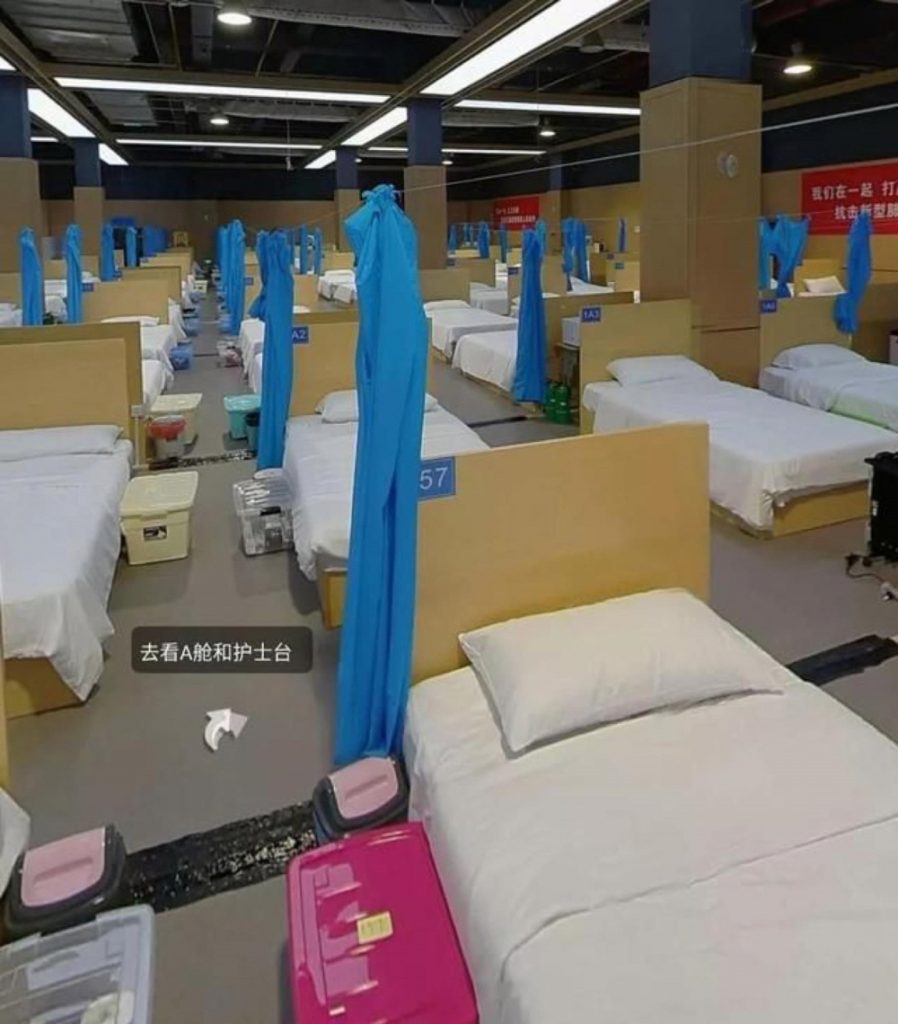 In addition, as travel was blocked, a cloud tour, which was made into video contents of tourist attractions in China, was also released. This service provides more than 500 famous tourist destinations in China with photos, videos, commentary audio, and virtual reality content.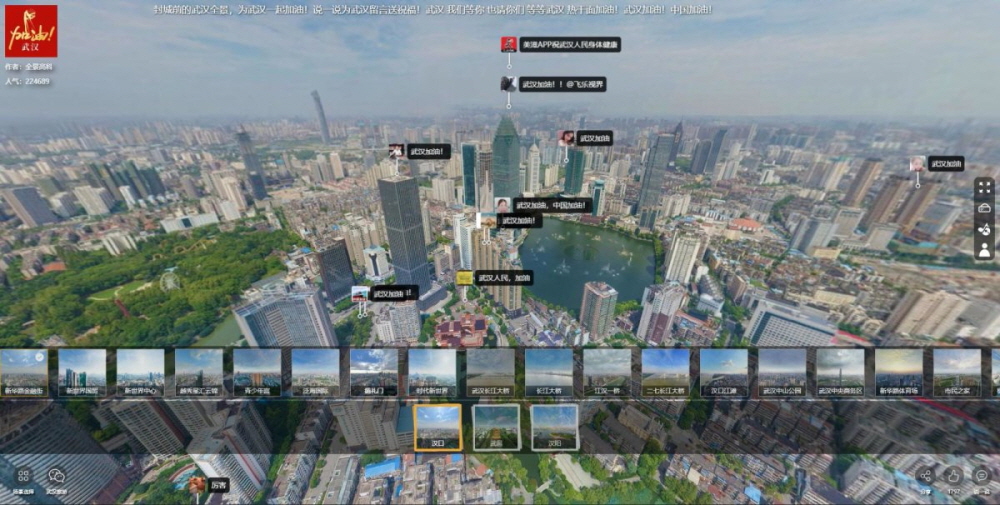 Online learning is also said to have been introduced during the Corona 19 period, mainly by introducing virtual reality and augmented reality to adult vocational education content. It is said that in Guangdong and Zhejiang provinces, real estate companies introduced virtual reality as it became difficult to sell through local court real estate auctions.