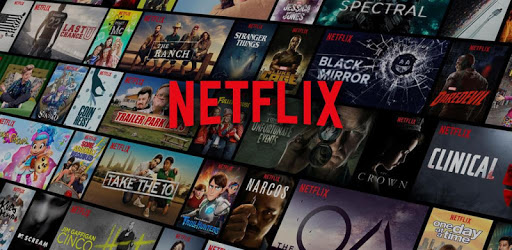 Netflix has announced the settlement for the first quarter of 2020. According to this, net profit was $79 million, an increase of 2.1 times from the same period last year, and it has secured more than 15 million new subscribers worldwide.
Netflix's first-quarter revenue was $5.76 billion. 27.6% increase compared to the same period last year. Among them, the operating profit is $985 million and the net profit is $79 million. The operating margin was 16.6%, less than the expected 18%. However, this is explained by the fact that an additional $218 million was incurred due to suspension of production and difficulties in financing.
Netflix has rapidly increased its number of subscribers since mid-March 2020, securing 15.8 million new subscribers. This is twice the number expected in advance of 7.2 million. It is an increase of more than 22% compared to the same period last year. Netflix currently has 182 million subscribers, but it is interpreting the rapid growth in the first quarter as a result of refraining from going out due to Corona 19 temporarily affecting the increase in the number of members.
However, while subscribers and net profit increased, content production stopped. It wasn't just positive content for Netflix, as international profits fell short of expectations due to the strong dollar. From mid-March, the number of Netflix subscribers increased from the time when the ban on going out in each country fell, but sales per user tended to decrease. Netflix expected this effect to appear after the second quarter.
Netflix says that if the Corona 19 countermeasures and each government lifts the ban on going out, viewership will drop and growth will slow. The number of new paid plan contracts added in the second quarter is expected to be around 7.5 million. The delay in production may cause problems with the delivery schedule of dramas and movies, so overall growth is expected to slow in 3Q and 4Q.
The reason for the increase in revenue is that the content project scheduled to be undertaken in 2020 is being delayed, and thus the reduction in cash expenditure can also be said to have affected. It is difficult to predict now how long it will take for content production temporarily suspended at the request of the government and local governments to resume safely, whether overseas locations will be allowed even after restarting, and how various other resource negotiations will unfold.
However, the production was not completely stopped. Filming is possible in Korea and Iceland, and more than 200 projects are being conducted remotely. It is said that the animation production team continues to work from home. Netflix says it's definitely experiencing a temporary impact on content production, but expects to continue offering cool new titles this year and next. Related information can be found here .