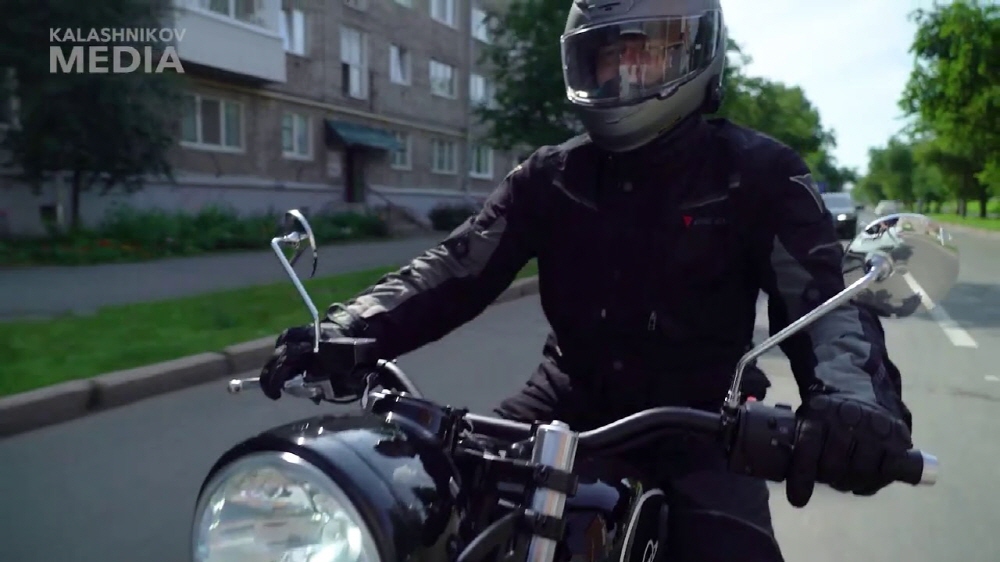 Kalashnikov is well known for its automatic rifle AK-47. Such Kalashnikov draws attention by reviving the IZH-49, a motorcycle made from the Soviet era in the 1930s, as a modern electric motorcycle.
The air brushless motor output is 15kW, the maximum torque is 60Nm and the maximum speed is 90km/h. It can drive 80 km when fully charged and is equipped with disc brakes. It uses a lithium-ion battery and weighs 130kg. For reference, the original IZH-49 was a single-cylinder two-stroke 346cc engine with a top speed of 110km/h.
The EV version IZH-49 is a limited production model in Russia and costs $20,000. It is said to be made almost by hand and only 49 units are made. Kalashnikov is an automatic rifle manufacturer, but in the past, it produced 30 police vehicles (IZH Pulsar) during the 2018 FIFA World Cup and made off-road and cruiser bikes under the IZH brand. Related information can be found here .