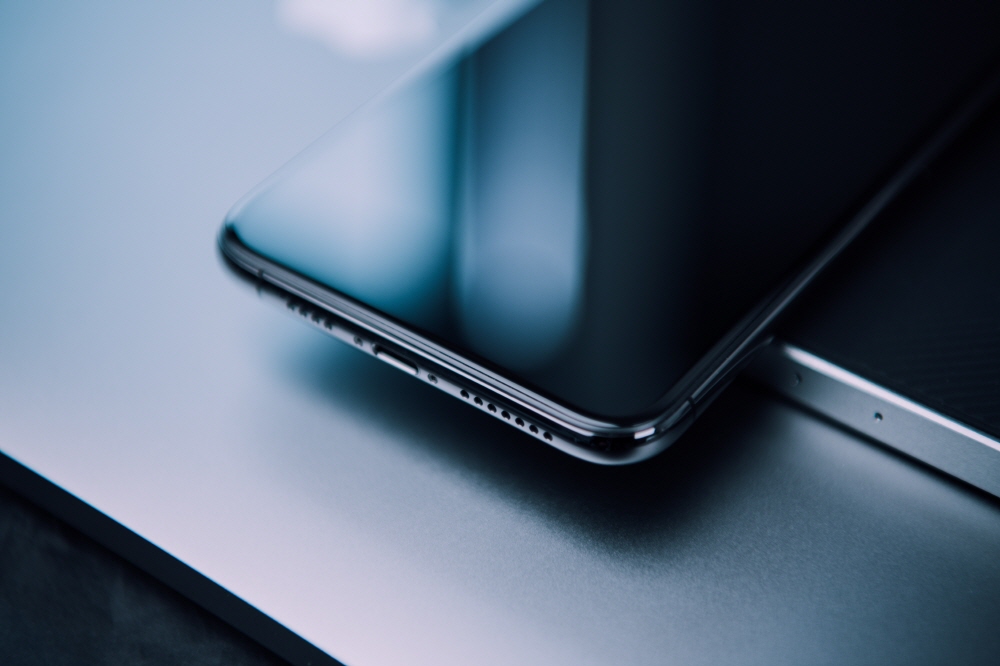 An Australian research team announced a study that the corona19 virus stuck to smartphones and banknotes can survive 28 days. Influenza virus can survive for 17 days in the same environment, so it can be said that the corona 19 virus has a stronger infectivity than this.
CSIRO of the Australian Federal Academy of Sciences conducted an experiment in which virus samples were inoculated onto the surfaces of various objects to see how material and temperature affect the corona 19 virus (SARS-CoV-2). In the experiment, artificial mucus containing the virus was used at the same concentration as reported in a sample of COVID-19 patients. The research team administered artificial mucus containing the virus to stainless steel, glass, vinyl cotton, polymer, and paper bills in three environments at 20, 30 and 40 degrees.
After 1 hour, samples were taken from the 1st, 3, 7, 14, 21, and 28 days later to examine whether the virus was activated. As a result, it is said that the virus was detected even after 28 days in most materials in the 20 degree environment. The only exception is that the virus was no longer detectable 7 days after administration of cotton.
The research team revealed that under conditions of 20 degrees, close to room temperature, the virus was robust and survived 28 days on smooth surfaces such as smartphone screens, polymers, and bills.
Handwashing is already common as a countermeasure for COVID-19 infection, and products that prevent direct contact with handles or vending machines that operate with feet are emerging. UV sterilization devices for smartphones are also coming out, but they are not yet common. Considering the results of this study, it may be necessary to think more proactively.
However, there is also a saying that there is no need to worry too much. The published research results show that the room temperature is 20 degrees Celsius and the humidity is always constant. In the mucus where the virus is usually present, there are white blood cells and antibodies. However, the experiment was conducted in a dark place not affected by UV rays and a virus-friendly situation without this. One expert points out that under normal circumstances, it will only survive for hours rather than days.
The CDC of the US Centers for Disease Control and Prevention also says that when it comes into contact with something, the virus attached to the surface is transferred to the hand and it enters the eyes or mouth and becomes infected. Anyway, it seems to be a good idea to keep in mind to diligently wipe the surface of the smartphone with the possibility of infection. Related information can be found here .