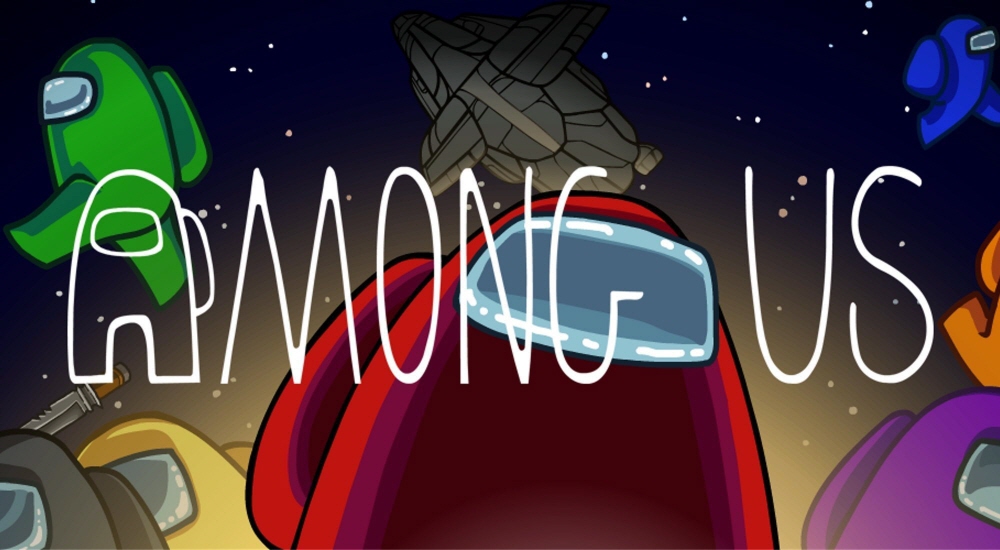 YouTube announced that Among Us, a game for finding traitors in spacecraft, was the most popular in September 2020. After two years of launch, Amon Earth reported that the number of related videos viewed in September recorded more than 4 billion times.
Amon Earth is an online multiplayer game developed by InnerSloth, an American indie game studio, and its Android and iOS versions were released on June 15, 2018. Gamers become spacecraft crew members, but some crew members are traitors. While on a spaceship mission, you must find and deport the traitor.
Although the game was released in 2018, the popularity rose only in September 2020, and the chart that aggregated the number of monthly views of Amon Earth related videos remained flat in July, slightly increased in August, and surpassed 4 billion times in September. The game sales platform is also selling a PC version on Steam, and the overall evaluation of Amon Earth is overwhelmingly favorable. The period for which the reviews gathered is almost concentrated in October 2020, with more than 100,000 cases.
When analyzing Amon Earth related video viewers by country, the highest number was US users, 18.7%, Mexico 7.9% second, and Korea 6.4% third. What led the Amon Earth boom is pointing out that it was popular among Korean YouTubers as of July 2020.
YouTube also says that what is surprising is the diversity of videos related to Amon Earth. There are many gameplay videos, but not only this, but also various fields such as memes, compotes, songs, DIY, animations, etc. According to YouTube, 6.6% of videos related to Amon Earth include animation in the title.
YouTube has something in common with Amon Earth's most played video game this year, but this game offers a sense of social connection for a year of isolation, giving gamers the opportunity to interact with others online while keeping social distancing. He explained that he had raised it.
For Amon Earth iOS and Android, the basic version is free, and the PC version can be purchased for a fee on Steam. Related information can be found here .