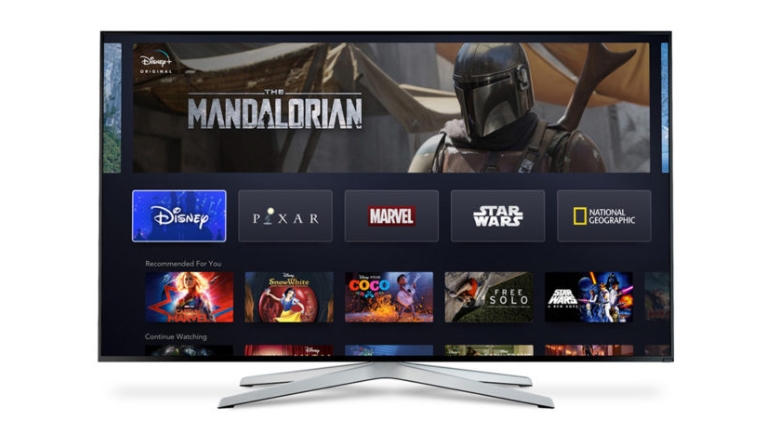 Disney announced on October 12 (local time) that it will reorganize its business to focus on streaming services. Analysts say that move was the direction Disney was heading someday.
Disney's decision to restructure was due to the strong performance of the streaming service Disney +. In Disney+, you can see past works such as Disney, Pixar, and Marv, as well as new films such as Mulan.
In particular, with the appearance of Mulan, who decided to deliver exclusively to Disney+ after postponing twice, Disney+ sales increased significantly. Aside from the usage fee, $29.99 was required, but it is said that the box-office revenue was worth $33.5 million for three days from the start of delivery.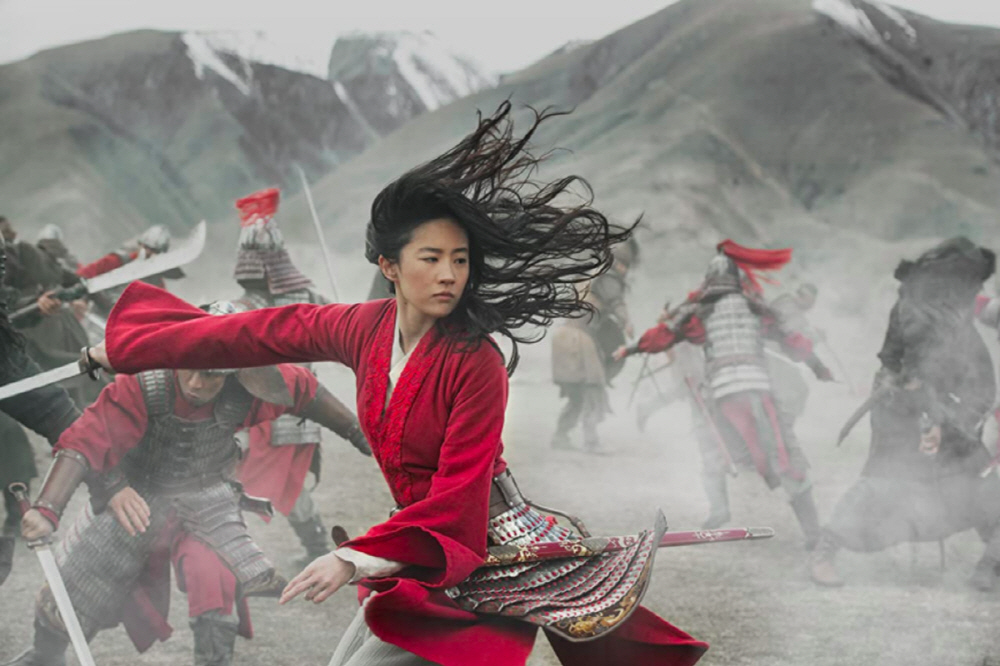 The New York Times can be used as an example to explain Disney's shift to streaming-oriented policy. The New York Times is one of the leading daily newspapers in the United States, but after releasing an Internet version in 1996, it introduced a subscription model to break away from the simple advertising model. At the time, the company had an editorial meeting called the Page One meeting because of its strong obsession with top articles, but Dean Bucket, who took over as editor-in-chief in 2014, decided that it should focus on digital in the future and abolished the traditional Page One meeting.
For Disney, the Page One conference was a traditional form, such as a movie theater, and this policy change can be evaluated as aiming for long-term profits. In addition, Mulan's success has made the transition move faster, which is an analysis that Disney has had no choice but to go further with streaming services. Related information can be found here .