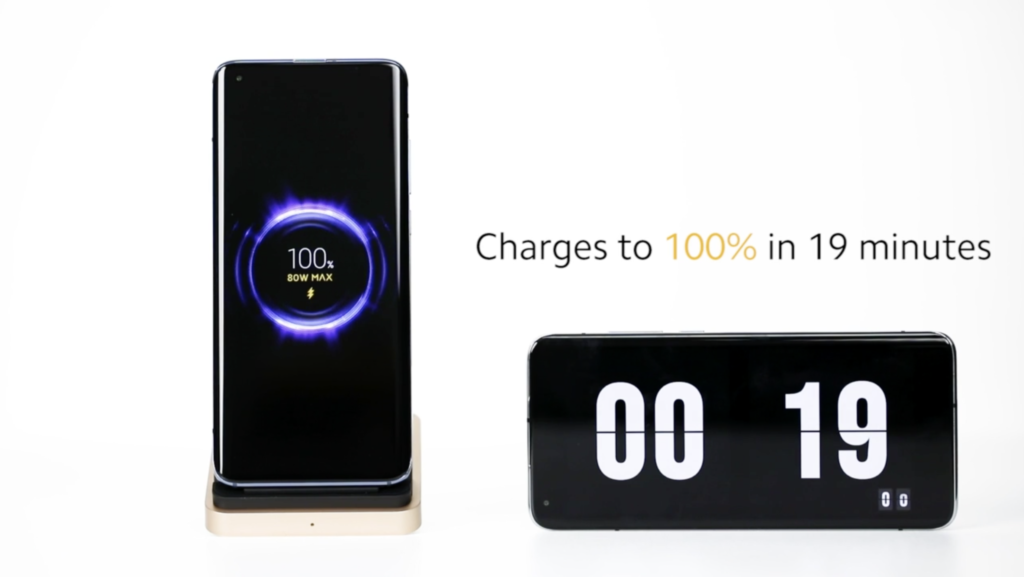 Xiaomi has announced 80W Mi Wireless Charging Technology, a wireless charging technology for 80W smartphones. This technology allows a 4,000mAh battery to be charged in 19 minutes. It is more than twice the speed of the 30W Mi wireless charging technology announced last year.
Smartphone charging specifications continue to evolve. Mi 10 Ultra, announced in August, introduced the Mi Turbo Charge, a 120W wired charging technology. In addition, Qualcomm also announced the Quick Charge 5, which supports charging over 100W. In the future, the charging speed of Android smartphones is expected to increase smoothly.
Meanwhile, the recently announced iPhone 12 series also has a charging speed of 15W for the wireless charging technology, MagSafe. Related information can be found here .