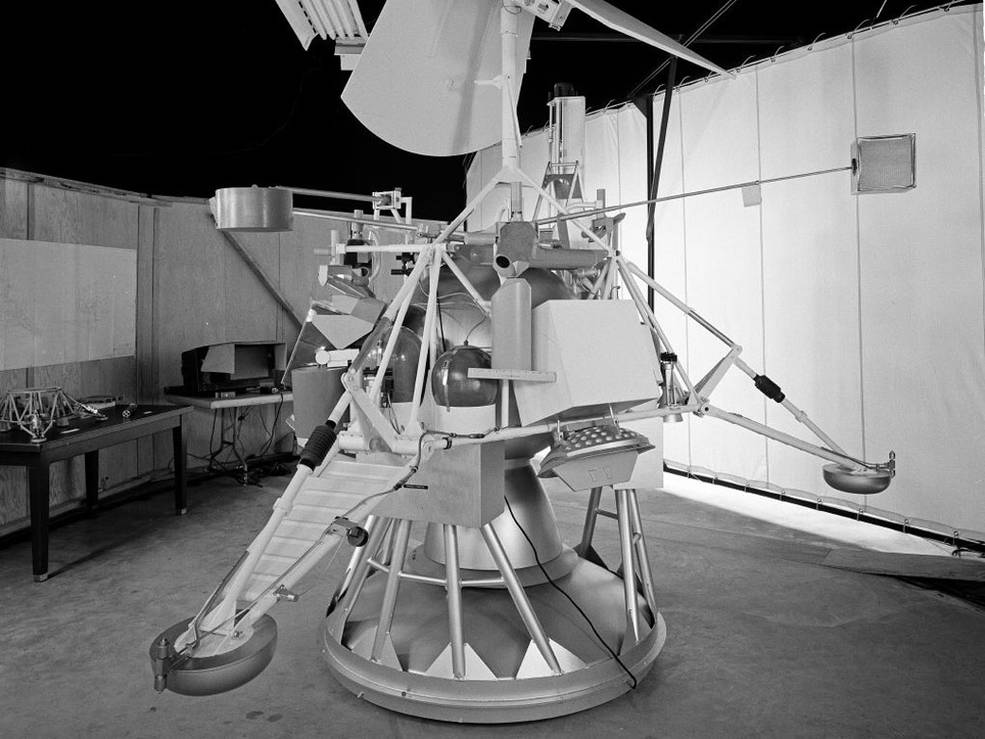 The 2020 SO is an asteroid discovered on September 17 and is predicted to temporarily orbit Earth from November 2020 to around May 2021. However, this asteroid is highly likely that the Centaur rocket, a two-stage rocket launched by NASA, launched by NASA on September 20, 1966, roamed deep space and then approached Earth again.
The survey plan is a lunar landing and exploration project carried out to collect information about the moon in preparation for the Apollo plan. In the case of Survey 3, the Apollo 12 landing site was targeted. The newly discovered Survey 2 was launched on September 20, 1966 with the aim of a second lunar soft landing in the United States. However, due to a rocket failure, the lander hit the moon and the rocket passed through the moon and entered orbit around the sun.
The 2020 SO, which was discovered as an asteroid in September, has a different orbit from the general asteroid due to solar pressure. It is also speculated that the contents made of light metal are hollow cylinders. Also, as a result of retrospective calculation of the orbit, it was found that the 2020 SO had passed through Earth several times in the past, approached quite a bit in 1966, and it was possible that it came from Earth at the time of Survey 2 launch.
According to NASA, it is predicted that the 2020 SO will accelerate to Earth's orbit after it approaches the most on December 1, 2020, and in March 2021 it will go into orbit that revolves greatly around the Sun. While the 2020 SO remains in the Earth's gravitational sphere, the research team will perform a spectroscopic analysis to confirm its component and determine whether it is a Centaur rocket. Related information can be found here .