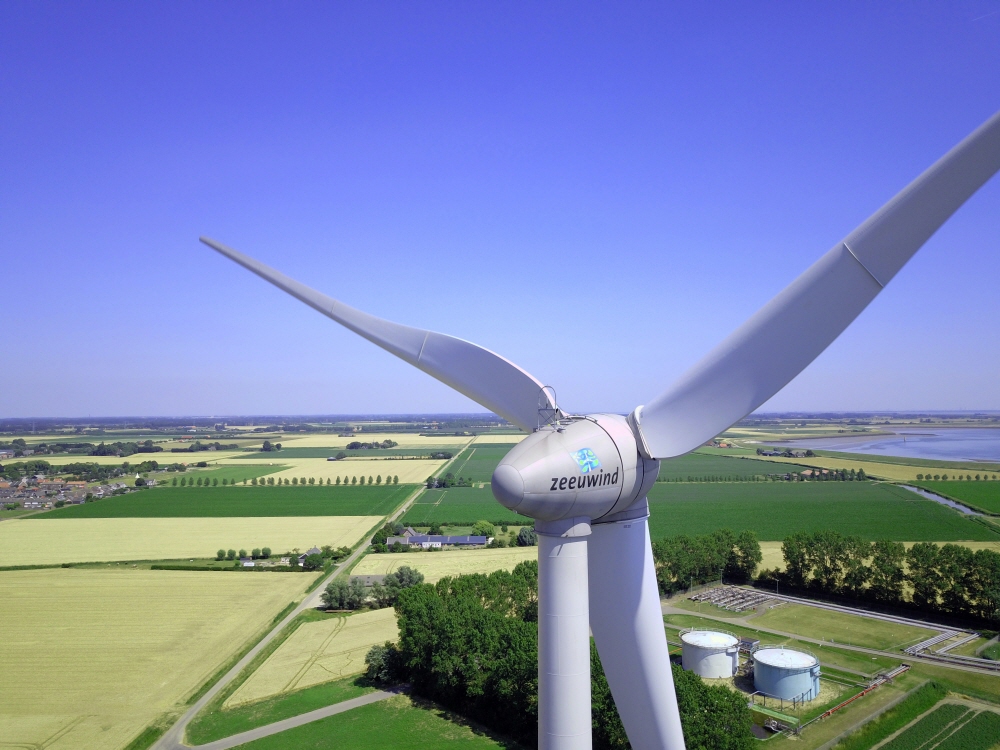 Wind power generation is attracting worldwide attention as a clean power generation method that does not produce carbon dioxide and nitrogen oxides. However, it has been reported that a bird crashed into a turbine and lost his life as a result of installing a huge structural structure according to the wind. As a countermeasure, a research team from the Norwegian National Institute of Nature can avoid bird collisions by coloring the turbine blades.
Increased interest in renewable energy and the use of wind power is rapidly expanding. However, some politicians are opposed to wind power generation, saying that an accident in which a bird, a bird, etc. collides with a wind turbine, affecting the local population. President Trump has also called wind turbines a new cemetery.
According to estimates from the U.S. Department of Fish and Wildlife, 300,000 birds died in 2015 after colliding with wind turbines. It is also said that the death tide caused by turbines tends to decrease as large, slowly moving turbines increase. Studies so far have suggested that seeing obstacles during bird flight may not be very good. Therefore, the idea is to increase the likelihood that a bird will recognize the wind generator by visually appealing the presence of the wind turbine by coloring the wind turbine turbine.
The city of Smola, Norway, has 68 wind power generators installed, generating 150 megawatts, more than half of Norway's domestic power generation. Among them, as a result of regular inspection of three 40m long turbine blades and four 70m high wind turbines, it was found that 18 birds, including six white-tailed eagles, were losing their lives between 2006 and 2013. In addition, they found a dead bird after crashing into the tower part as well as the turbine part.
A research team from the Norwegian National Institute of Nature blackened one of the three blades and followed up for three years, resulting in a reduction in the number of bird deaths from turbine collisions by six. In the fact that 18 deaths were confirmed in four other wind turbines to be used as a control, the research team reported a 71.9% reduction in bird mortality due to collision by blackening the turbine blade.
In addition, the bird mortality rate can be seen to fluctuate according to the season, so the number of bird mortality was small in spring and autumn, but it was found that it showed a tendency to increase in summer. However, the research team noted that the number of wind turbines studied was small and the survey period was relatively short, and explained that it is worth doing a longer study outside of Smola City. Related information can be found here .