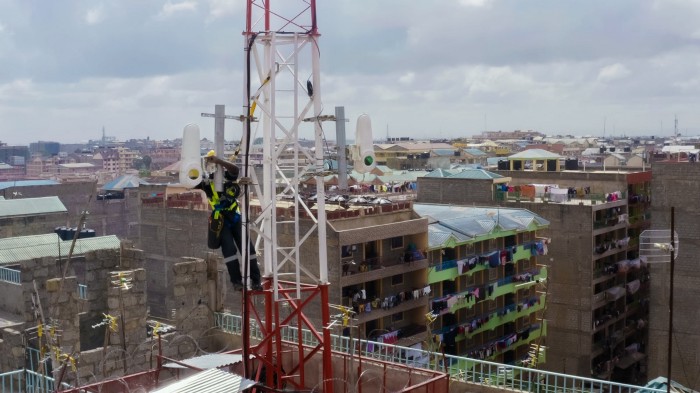 There are many regions in the world that have not yet established a communications infrastructure. As a result, more than 3 billion people cannot connect to the Internet. Project Taara is to provide a bandwidth of up to 20 Gbps or more by tying up to 20 km distance with invisible rays. Started trial service in Kenya.
Project Tara was originally a project under the name of Free Space Optical Communications, which was undertaken by Alphabet, the parent company of Google. Alphabet is a project aimed at providing an Internet environment in areas where communication infrastructure is not maintained, and it is also carrying out the Loon, a hot air balloon equipped with a Wi-Fi antenna. Tara is a project that was born while an engineer who participated in the rune was thinking about how to solve the connection problem in a closer location.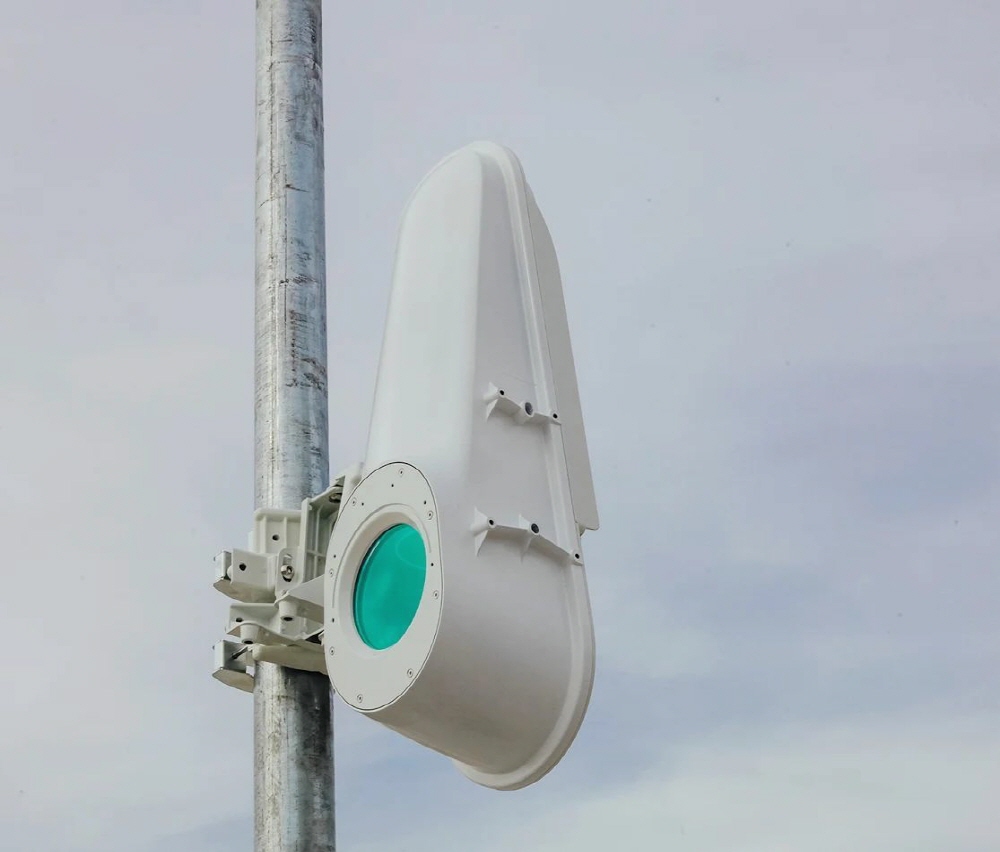 Tara installs two devices for transmitting and receiving invisible light rays, and the device can be installed at a distance of up to 20 km, and a maximum bandwidth communication of 20 Gbps between devices is possible. This is an environment where thousands of people can watch YouTube at the same time.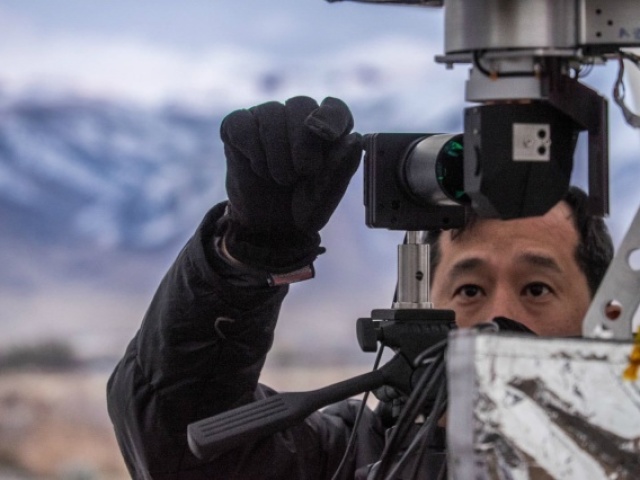 Even in areas where there are many national parks and cables over rivers are difficult to lay, or if communication infrastructure is not maintained for various reasons, Tara devices do not need cables, so you can build an Internet environment at low cost. Since there is a condition that communication between devices should not be disturbed, devices are installed on the roof of a building or on a steel tower.
Project Tara plans to expand its network in sub-Saharan Africa, starting with Kenya, in cooperation with Econet Group, an environmental service provider. Related information can be found here .