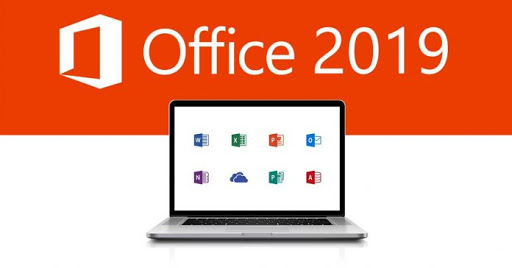 As the Mac switches to Apple Silicon, there are concerns about software response. In the midst of this, Microsoft introduced the beta version of Office 2019 for Apple Silicon.
On Macs equipped with Apple silicon, existing Intel Mac apps can also be operated using a structure called Rosetta 2. It's still fast enough, according to Apple, but it goes without saying that the software that natively supports Apple's silicon runs faster.
According to Apple, not only official apps but also Adobe-like apps such as Photoshop will be reorganized into native apps. It is not currently stated when Office 2019, which supports Apple Silicon as a full version, will appear. However, Apple's silicon support is expected to come quickly. The beta version can be found here .