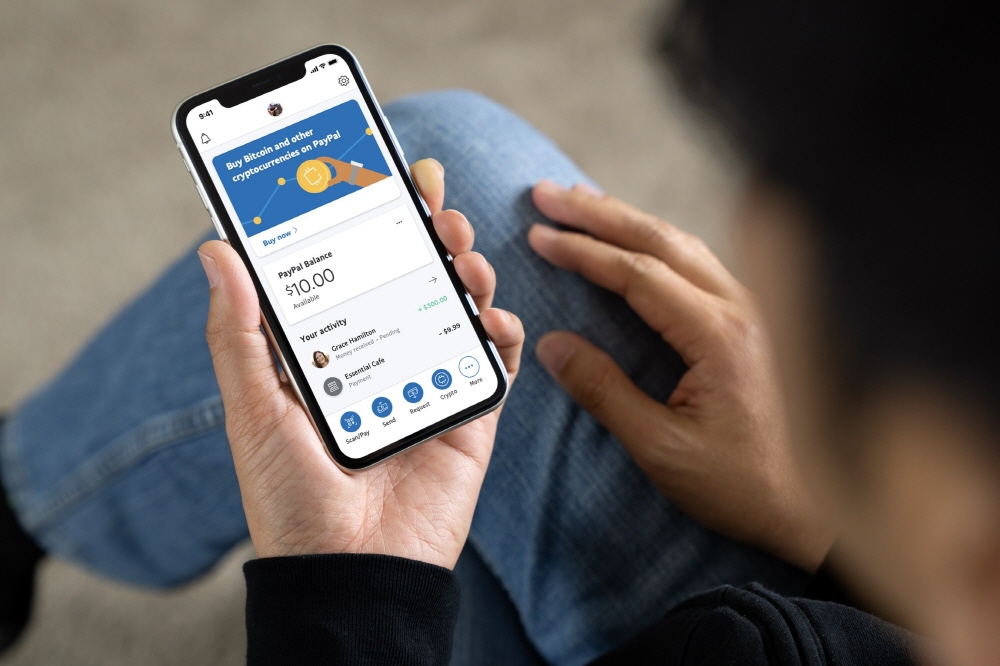 Payment service PayPal has started handling cryptocurrencies through accounts across the United States.
The expansion of PayPal's handling of cryptocurrency, which started with a small number of accounts since last October. Accordingly, PayPal can buy, sell, or hold Bitcoin, Bitcoin Cash, Litecoin, and Ethereum. Also, from 2021, it is possible to pay with cryptocurrency through 26 million PayPal affiliates. In addition, Venmo, which can provide remittance services between affiliated individuals, also starts processing cryptocurrency.
As PayPal began handling cryptocurrencies in earnest, the possibility of further increasing the circulation of cryptocurrencies increased. Meanwhile, regarding the expansion of support in other regions, it has only been announced that it will start from the beginning of 2021 in various global markets. Related information can be found here .