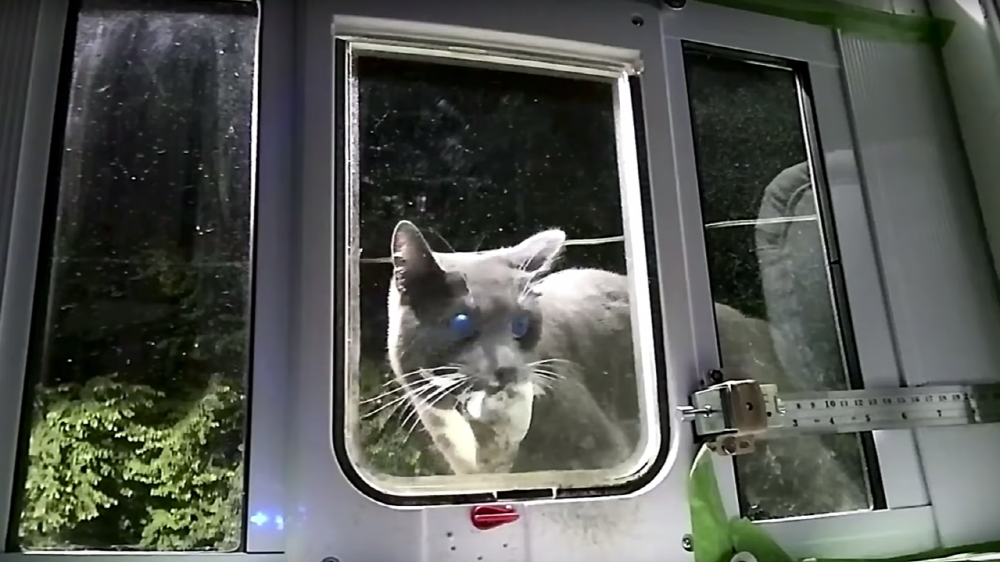 It wouldn't feel good if an adorable cat often brings an unpleasant corpse at home with something dripping blood. Ben Ham, head of high-end product management at Amazon, has trained AI to train thousands of images of cats entering and leaving their homes for months. It was to build an AI-controlled door to prevent the cat, whose hunter instinct awakened in the middle of the night, brought the dead animal home and disturbed his sleep.
He presented the process and results from the moment he created such a door during the Ignite Seattle, an event to present various ideas. He used machine learning to effectively detect cats. We installed Arduino and Amazon deep lens cameras at the door, and uploaded 23,000 images of objects to Amazon's machine learning software SageMaker to determine whether or not the cat had bitten its mouth.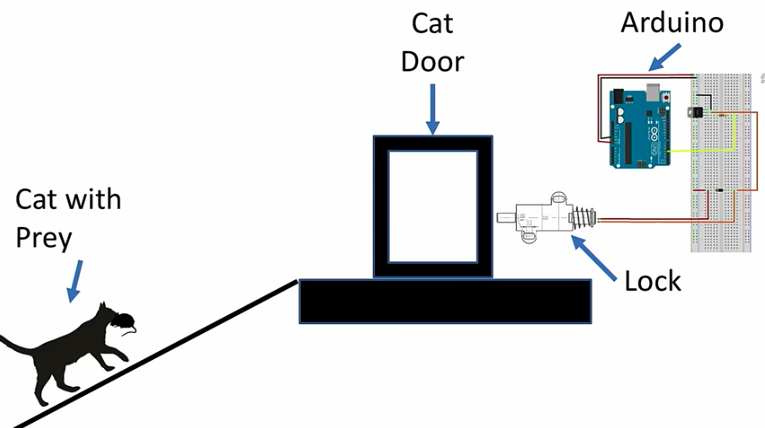 If food is found, a photo is sent to him, and the cat is set to donate to environmental protection groups instead of letting in immediately. It is said that cats go hunting about once every 10 days. However, after the introduction of this door, it is said that for five weeks, the cat returned home without food 180 times and brought food six times.
Of course, there is no concern about the leakage of other personal information. Since machine learning only learned the image of the cat's entry and exit, this door detects only cats. Related information can be found here .