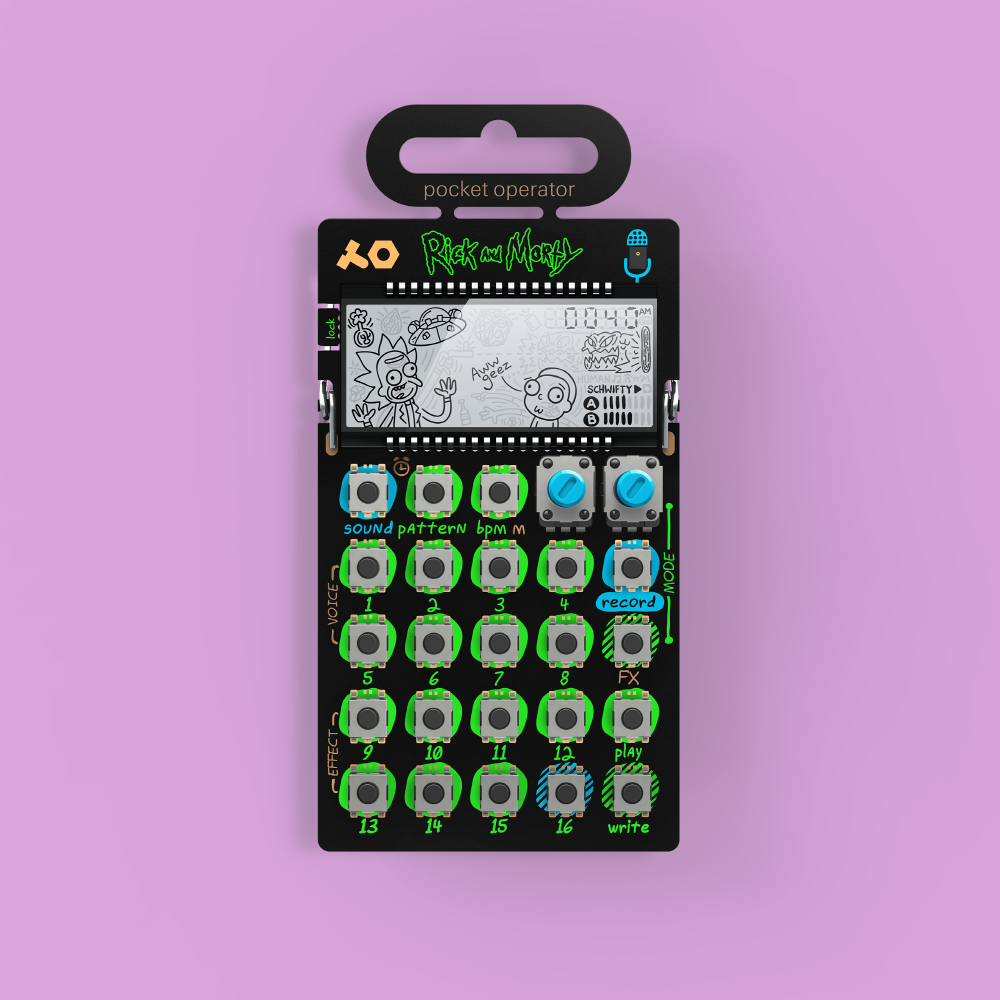 Pocket Operator is a calculator-sized synthesizer that allows music production anywhere. However, the PO-137 model appeared in collaboration with the science fiction comedy animation Rick and Morty.
According to the manufacturer Teenage Engineering, PO limited editions are classified by numbering. The liquid crystal display and package that flicker while playing are also designed differently. In the sound, you can sample rick and morty lines. The microphone on the top right of the main unit and the effects or voice display on the left appear to be based on the PO-35.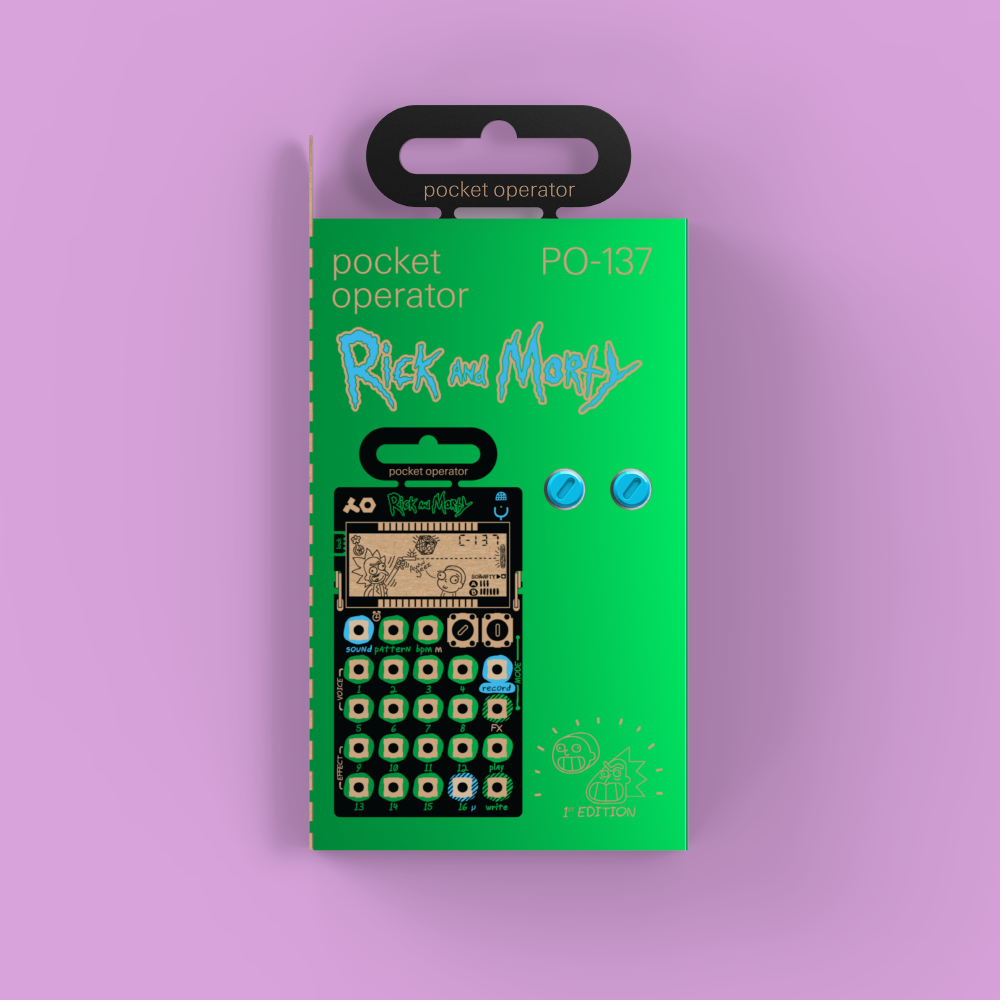 This product will be released on July 19th. Rick & Morty has decided to produce Season 4, and until Season 3, it can be viewed through Netflix. Related information can be found here .