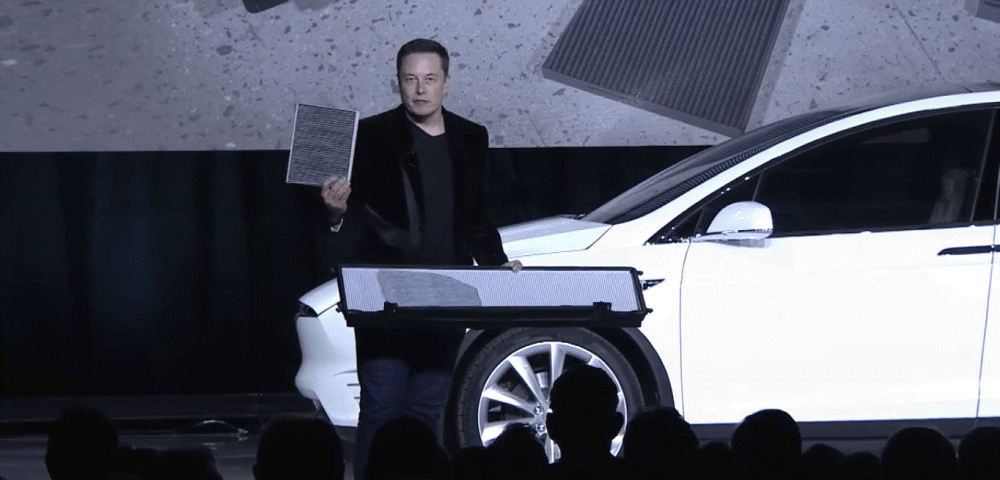 There are rumors that Tesla, an electric vehicle company, makes air conditioners. At the shareholders' meeting held on September 22nd, CEO Elon Musk said that he may start a home air conditioner business next year.
Until now, Tesla has experienced not only automobile air conditioners, but also household solar panels, rechargeable batteries, and artificial respirators when Corona 19 is on the rise, despite different technologies. In recent years, there are heating, ventilation, and air conditioning systems such as HVAC (Heating, Ventilation, and Air Conditioning) for smart homes, and air conditioning in motion.
Of course, when a heat pump type air conditioner was discovered in Model Y by the media two years ago, Elon Musk showed a desire to create a home HVAC that is quiet, efficient, humidity management and built-in HEPA filters. Perhaps the idea at that time was the basis for the development of air conditioners.
Model S and Model X are also equipped with Bioweapon Defense Mode using HEPA filter to remove 99.97% particulate matter and gaseous contaminants such as bacteria, viruses, pollen and mold spores. It is also effective for PM2.5 fine dust in China.