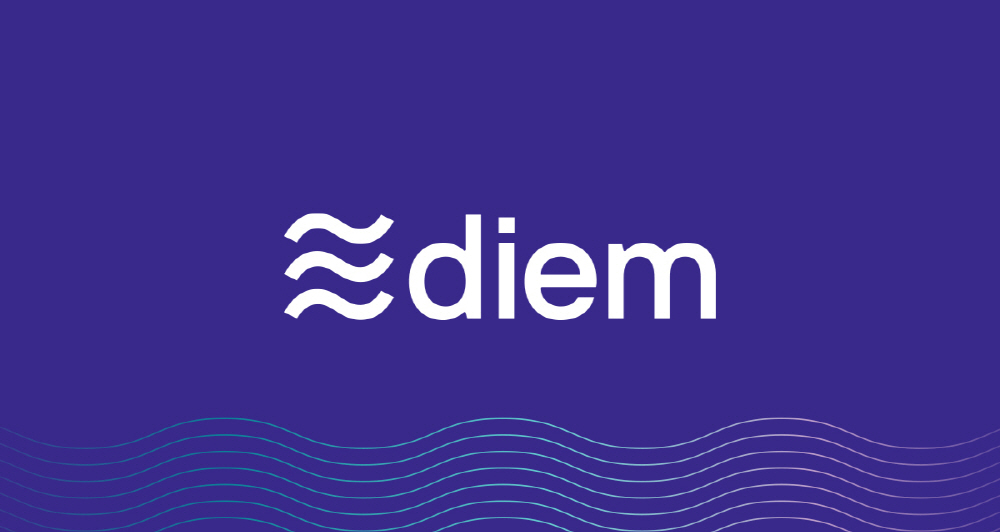 On December 1, 2020 (local time), the name of Libra, a cryptocurrency led by Facebook, was changed to Diem. Accordingly, the Libra Association, which publishes and manages Libra, is also renamed to the DM Association.
On December 1, the Libra Association announced a new name and recruitment of key executives through its official website, and announced that it will reinforce organizational independence. Diem is a Latin word for something new. Stuart Levey, CEO of the DM Association, said he loves the meaning of the beginning of a new day for the project and is eagerly waiting for a new start.
Libra, the predecessor of DM, is a cryptocurrency released by Facebook in June 2019 with the goal of becoming a new currency payment service for the population who do not have a bank account, which accounts for one third of the world's population. However, France and Germany announced that they were blocking Libra against the background of questions about safety and concerns about abuse of crimes such as money laundering. Partner companies were also in a difficult situation even before the official service began, with only 27 partner companies that were initially targeting 100.
To overcome this situation, the DM Association announced the reinforcement of the operating system while changing the name of the currency operating organization. Distributed systems expert Dahlia Malkhi was appointed CTO and Kiran Raj was appointed senior vice president of growth and innovation.
At the same time, the reorganization of the operating system is in progress, such as appointing James Emmett, an executive of the association so far, as the leader of the DM payment system, Diem Networks. CEO Stuart Levy explains that the placement of outstanding executives together with existing leaders as DMNetwork executives is an important step toward operating DM with proper autonomy.
Although the name has been changed and the organization is being reorganized, it is expected that DM will continue to struggle in the future. According to the media, as the DM project is shrinking, its attractiveness is fading, and it is pointed out that competition with existing stablecoins including Tether and USD Coin is intensifying.
DM Association plans to officially start the service after FINMA screening and approval by the Swiss Financial Market Research Bureau. The specific service start time is unknown, but according to reports, it is highly likely to officially start the service in January 2021. Related information can be found here .