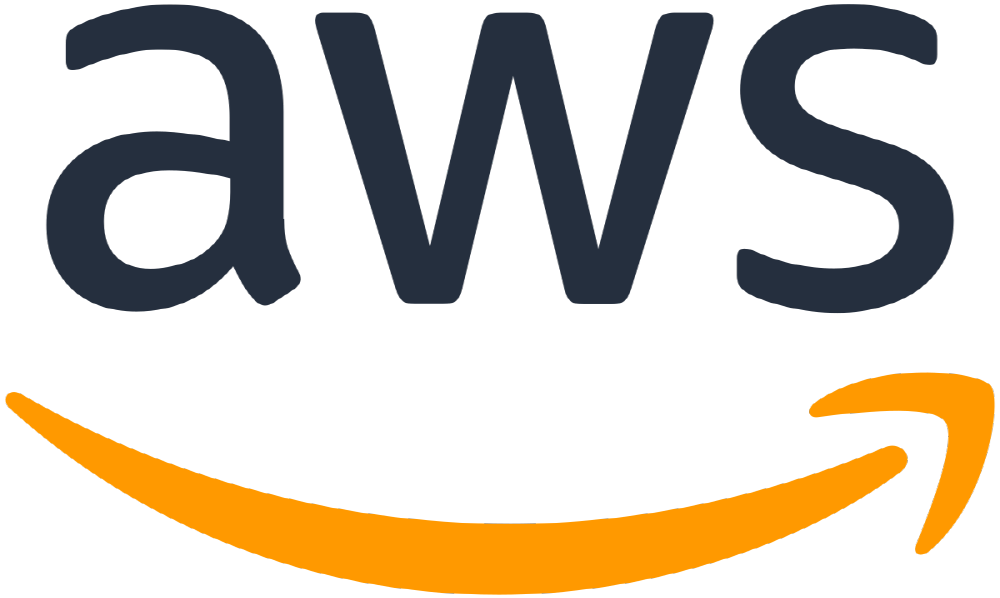 Amazon announced that it will remove Parler, an SNS app that used to serve as a center for Trump supporters in AWS web hosting services.
In the wake of the 2020 U.S. presidential election, many social media outlets have strengthened content checks to prevent the spread of misinformation, and their creed is that parlors do not censor such content. However, as a result of the parlor's failure to perform such censorship, the platform overflowed with content related to the US Capitol raid on January 6 (local time) by President Trump supporters, and the app was eventually removed from Google and Apple's official app stores.
In the end, following Apple and Google's move, Amazon also announced on January 10 that it would remove parlors from AWS web hosting services at 23:59 (local time). If the parlor is unable to find an alternative web hosting service, it is possible that the service will be inaccessible in the future.
In response to the Amazon decision, CEO John Mets Parlor posted that the service could go offline for up to a week to rebuild the service from scratch. He also said that he has been promoting service construction without having to rely on Amazon's own infrastructure, and that he has been promoting service construction so that there is no problem even if it is excluded from AWS. They also blamed Apple, Google and Amazon's decision as an attack to eliminate competitors, saying they had succeeded too quickly.
Reportedly, as violent content posted on the parlor violates the AWS Terms of Use, Amazon has decided to remove the parlor. An Amazon official explained that the parlor will suspend the parlor account at 23:59 on January 10th because the parlor does not comply with its terms and conditions and poses a great risk to public safety.
The AWS Terms of Use have items that prohibit illegal, harmful and offensive use or content, and the parlor appears to be in conflict. In addition, AWS excluded Gab, a novel site popular with the right wing, from its service, claiming that it violated the same policy in 2019. Related information can be found here .