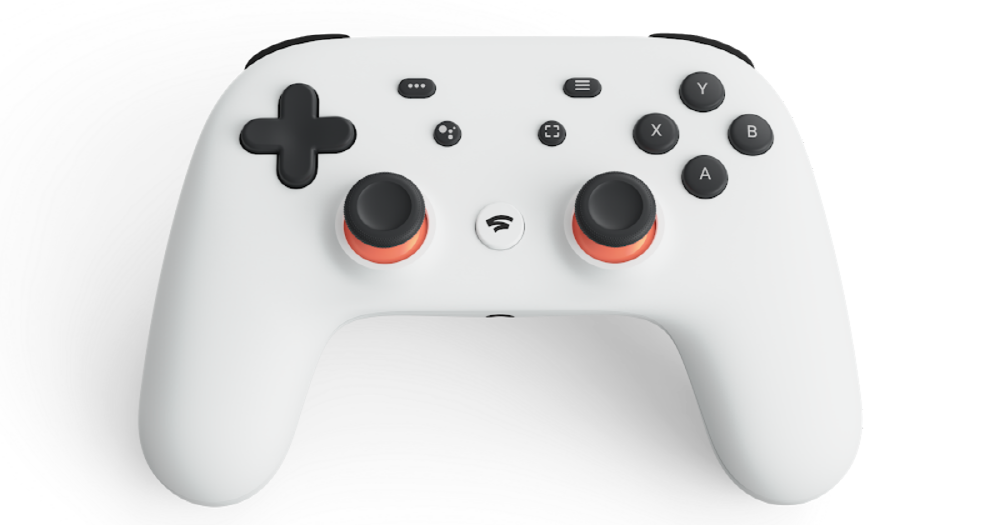 LG Electronics announced that its smart TVs during CES 2021 will support Google cloud game service Stadia from the second half of 2021.
In addition to the latest models released in 2021, among existing smart TVs, webOS 5.0 models can enjoy games such as Cyberpunk 2077 or Assassin's Creed with a Stadia controller. You don't need a dedicated game machine, a gaming PC, or a Chromecast.
Stadia allows you to play the latest games on a mobile terminal or a PC browser with poor specifications, as long as you have the capability to play the Internet movie by running the game on the Google server and streaming the result as a video.
Google plans to provide apps for Google TV as a smart TV platform for Stadia, but LG Electronics TVs that have adopted their own webOS can add and enjoy Stadia apps in late 2021. Users who have subscribed to the paid Stadia Pro can also play 4K HDR 60 frames and 5.1 channel surround quality. Of course, a high-speed network connection of 35Mbps or higher is required.
The specific list of compatible models has not yet been released, but as the latest WebOS 6.0 model is scheduled to be provided as a WebOS 5.0 model, Stadia will be able to enjoy not only new products to be released, but also existing models equipped with WebOS 5.0. .
Amazon Luna and NVIDIA GeForce Now are competing for cloud game services against Google Stadia, and Microsoft xCloud and Sony PlayStation Now are competing for existing game platforms.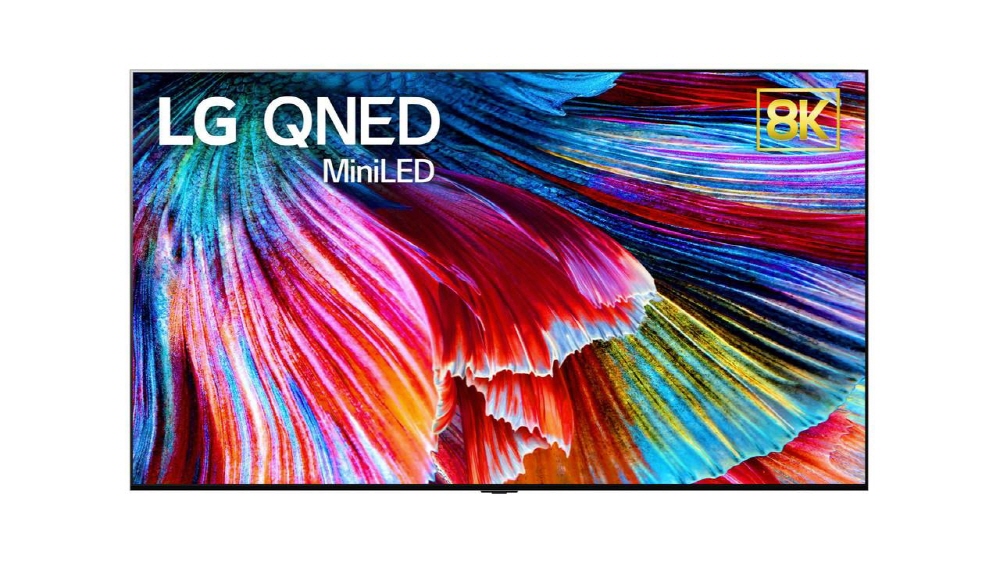 Meanwhile, LG Electronics officially announced the LG QNED series, a TV equipped with mini LEDs during CES 2021. It is the first model equipped with a mini-LED by LG Electronics, and supports a refresh rate of 120Hz, and 10 models are available in total according to support such as 4K and 8K.
Mini LED TV backlight consists of up to 30,000 small LEDs, and 2,500 dimming zones, combined with dimming technology, realizes a 1 million:1 contrast ratio. Since the mini LED controls the LED group with a small light source size, a high contrast ratio can be expected by compensating for the weakness of the black part in the image that is mixed with gray tone, which is like a general LED backlight TV.
LG Electronics also announced LG UltraFine OLED Pro 32EP950, the first 4K OLED display for PC. This product is aimed at professionals in fields such as photography, graphics, and video. It covers 99% of DCI-P3 and Adobe RGB, and video input is equipped with USB Type C and 2 Display Ports, HDMI 2.0, USB Type B and 3 Type A as a hub function, and earphone jack.
In addition to this product, LG UltraWide Monitor 40WP95C, a 5K2K 39.7-inch ultra-wide monitor that adopts a curved IPS panel that is strong for multitasking, was also announced. This product supports 98% of DCI-P3 and has 2 USB Type C, 1 Display Port, 2 HDMI, and 2 USB Type A for video input. Related information can be found here .