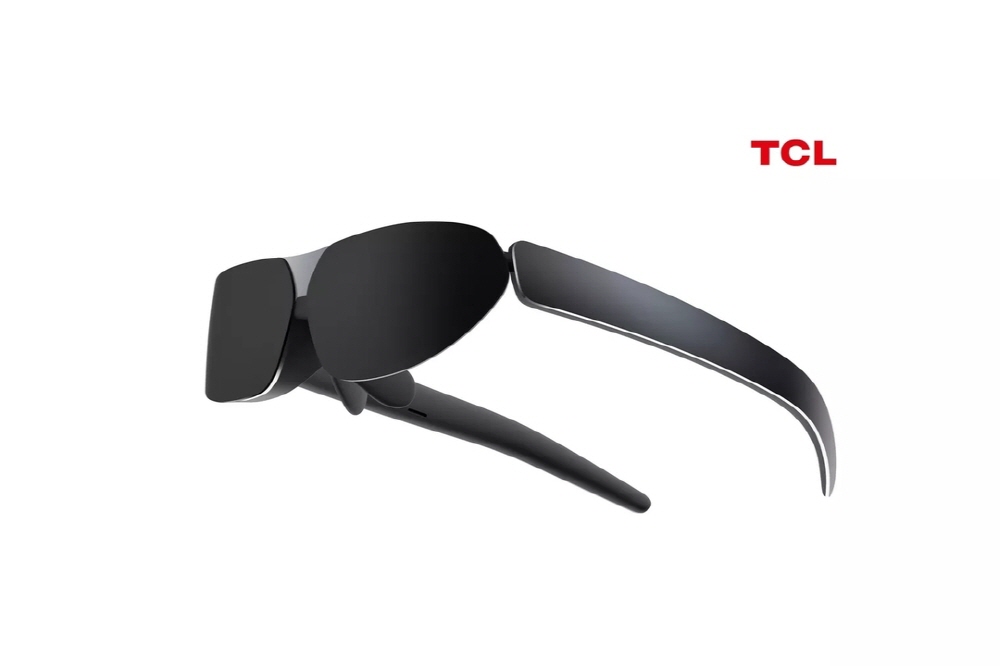 The wearable display, which was announced by Chinese company TCL during CES 2021, provides a mini OLED screen that supports left and right 1080p resolution, allowing you to experience a 140-inch large screen in front of you.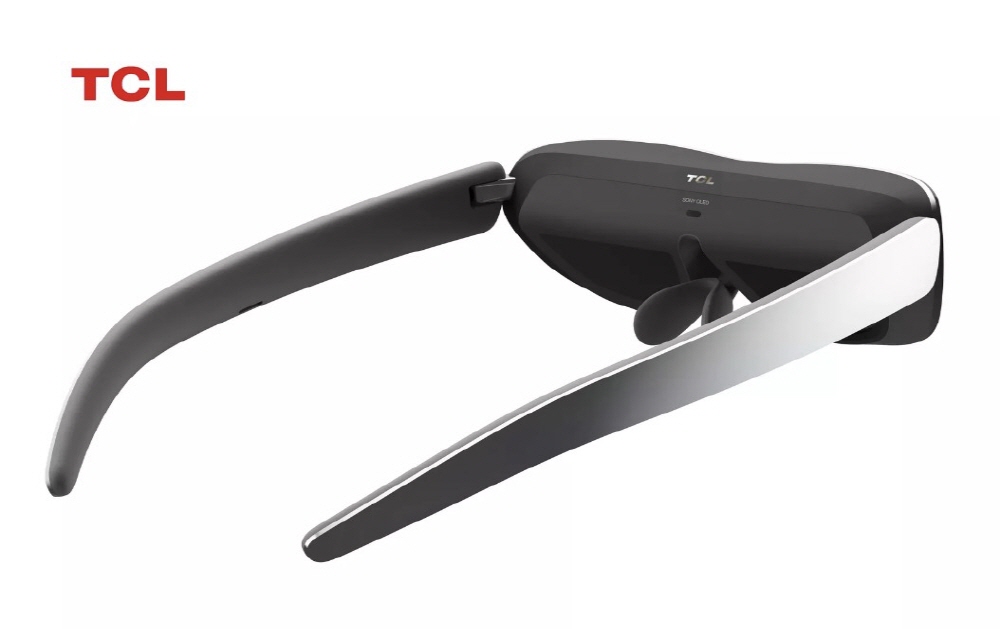 At first glance, you may think that it is a virtual reality headset, but this product is a personal display that replaces the screen. To view the video, you need to output the video via USB Type C. It is a product that can be helpful when trying to experience a large screen without burden, rather than a feeling of immersion like virtual reality. Although the price is undecided, it is said to start shipping this year.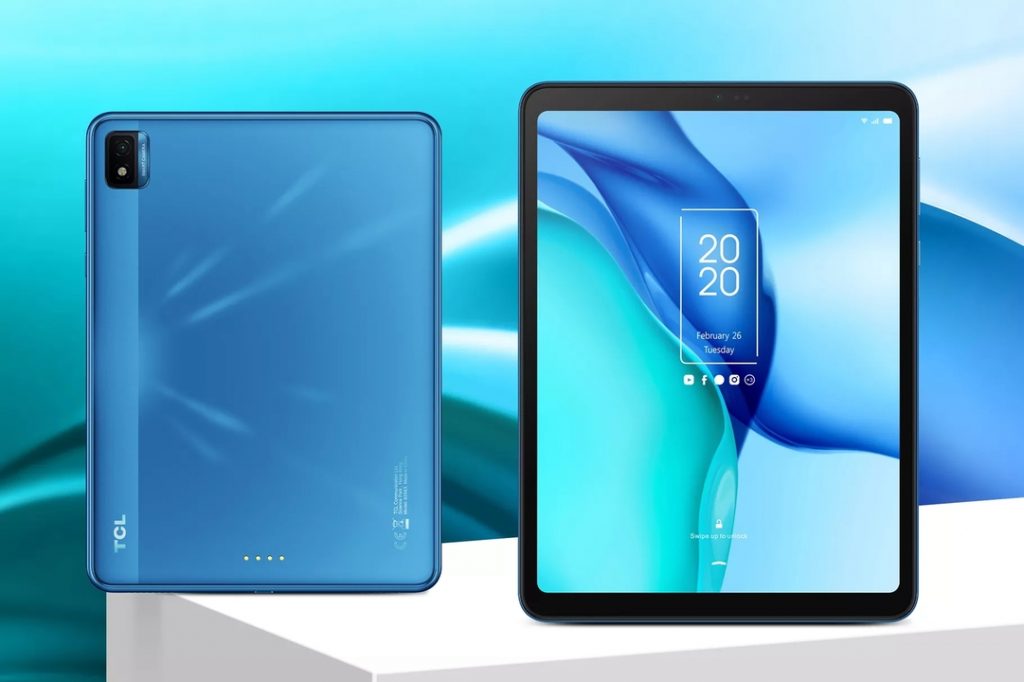 TCL also released the 8-inch tablet NXTPAPER. Unlike general tablets, this product does not have a backlight. As you can see from its appearance resembling an e-ink display, it makes the eyes soft and comfortable.
The basic specification is an 8-inch screen, 8 megapixels for the rear camera, 5 megapixels for the front, 64GB of capacity, and expandable to 256GB using microSD. The connection is Wi-Fi and 4G LTE available. The operating system is Android 10. It has a headphone jack and the battery is 5,500mAh. It is said to be 65% more power efficient than regular tablets as energy is saved because there is no backlight. If you charge it once, you can use it all day. It weighs 316g and is 7.4mm thick. The price is 349 euros and is expected to be released in April in Europe, Africa, the Middle East, Latin America and Asia. Related information can be found here .