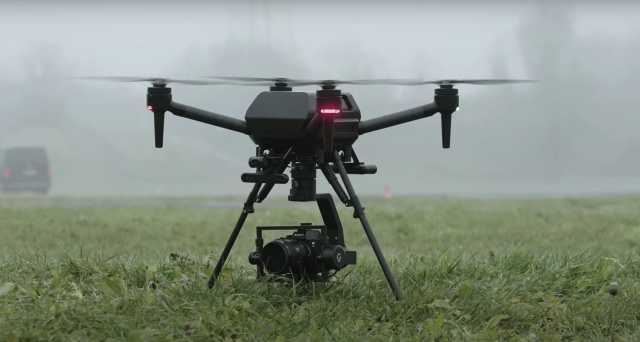 During CES 2021, Sony unveiled the actual airpeak drone for filming. Air Peak is a drone that can mount a full-size mirrorless Alpha series camera. It is explained that dynamic, precise and stable flight is possible using AI technology. In addition, you can expect high-quality aerial footage using Alpha series cameras.
Sony announced its intention to develop a drone for shooting in November of last year, but this time it has released the real thing. This product is expected to be released as a professional video production device in early 2021, and the price is undecided.
Meanwhile, Sony announced that its electric vehicle concept model, VISION-S, began road testing in Austria from December 2020.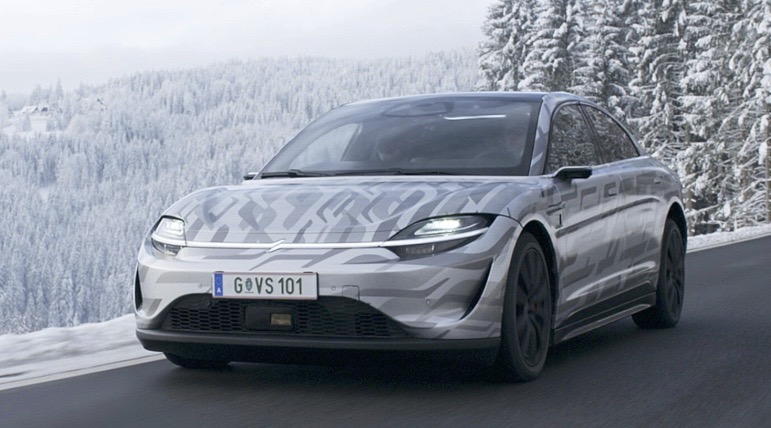 According to the announcement, as the development activities took place to the next stage, road driving for technical verification began in Austria. In the video released during CES 2021, you can see the road test taken with Air Peak.
Vision-S is an electric vehicle jointly developed by Sony and Magnastein, which subcontracts development and production such as Mercedes and BMW. In addition to responding to Level 2 autonomous driving with Sony's image sensing technology, it aims to implement Level 4 autonomous driving in the future.
Entertainment, one of Sony's strengths, is also one of its features. It is equipped with a horizontal display that allows you to enjoy 360-degree stereoscopic sound through speakers built into each seat and to enjoy movies. It is designed to stay comfortable even in a mobile environment that transitions to autonomous driving.
Electric vehicles have a simpler structure than gasoline vehicles and are expected to enter new companies and industries in the future. There have already been reports that Apple may sign an Apple car production contract with Hyundai Motor Company by March. Sony is using the Vision-S as a simple prototype, so sales are undecided, but if the entry of a new industry and the use of electric vehicle parts such as smartphones now can cause significant changes in the automotive industry in the near future. Related information can be found here .