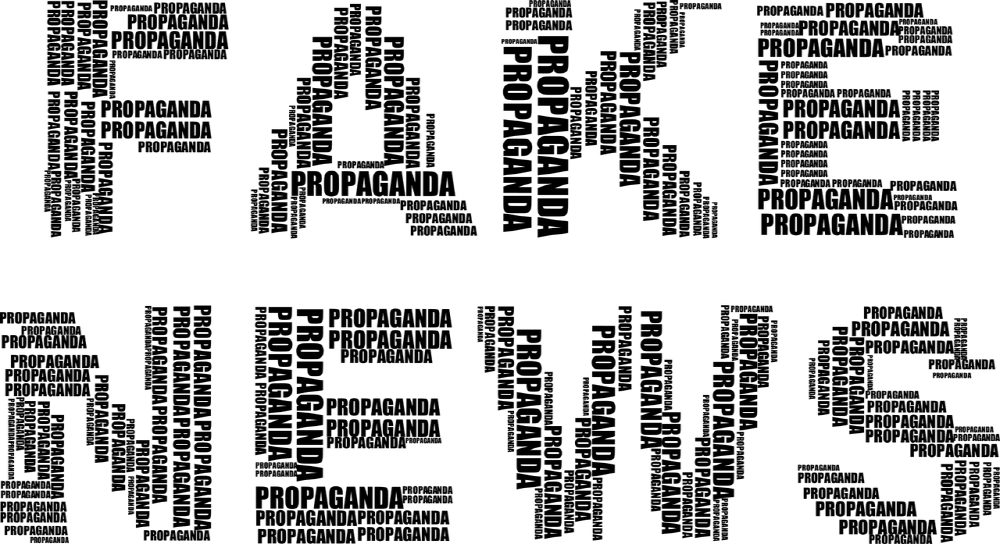 The spread of fake news is a great challenge for humanity to face threats such as the Corona 19 epidemic. A survey of American adults revealed that many overconfidence that they are not fooled by fake news than the average person.
The spread of fake news from the beginning of the Corona 19 epidemic has been a big problem. There was an incident in which a person who believed in the rumors that 5G contributes to the corona 19 virus outbreak fired on the radio tower, and even conspiracy theories that Bill Gates tried to spread the Corona 19 vaccine and false microchips were popular.
It is also pointed out that as the development of the Corona 19 vaccine is progressing, the movement against the vaccine is active. Twitter and Facebook have also taken action to eliminate misinformation or conspiracy theories about vaccines.
Anthony Pouch, director of the National Institute for Allergy and Infectious Diseases, who leads the U.S. government's infection countermeasures, said in an interview that the problem is that the corona19 epidemic is clear and the hospital is in crisis. He pointed out that there is a high percentage of people who do it. It is argued that those who believe fake news about Corona 19 in public health measures are a big challenge.
A research team at North Carolina State University and South African University of Science and Technology conducted a survey of 1,793 Americans recruited online to investigate the tendency of people to believe fake news. Participants responded to their feelings when viewing content including fake news and influences that they and others received from fake news related to Corona 19.
As a result of analyzing the responses, the research team found that participants overwhelmingly tended to believe that people other than themselves were more likely to believe fake news and that they were more difficult to be fooled by fake news than average. This phenomenon is called a third-person effect hypothesis, and that people who are exposed to media information tend to think that other people are more strongly influenced than themselves.
The research team said that it is difficult for many people to participate in media literacy education and training due to the third-party effect on the problem that they think they are difficult to be fooled by fake news. Said.
In addition, it was found that there is a high possibility that negative emotions such as fear, anxiety, and disgust are revived when viewing content including fake news. First, the research team found that people are more likely to take action based on content that evokes negative emotions and share social media information. He also pointed out that messages focused on emotions are more easily transmitted to social media than neutral content such as abstract scientific information, and that fake news spreads more because people who saw fake news are influenced by negative emotions.
They pointed out that while people tend to believe fake news, those who want to convey accurate information can take advantage of the nature of acting on negative emotions. Negative emotions, such as fear or anxiety, can facilitate people's exploration of information or urge people to avoid certain actions, so informers need to review the use of these emotional messages to convey accurate information about COVID-19 and public health. Said there is. Related information can be found here .