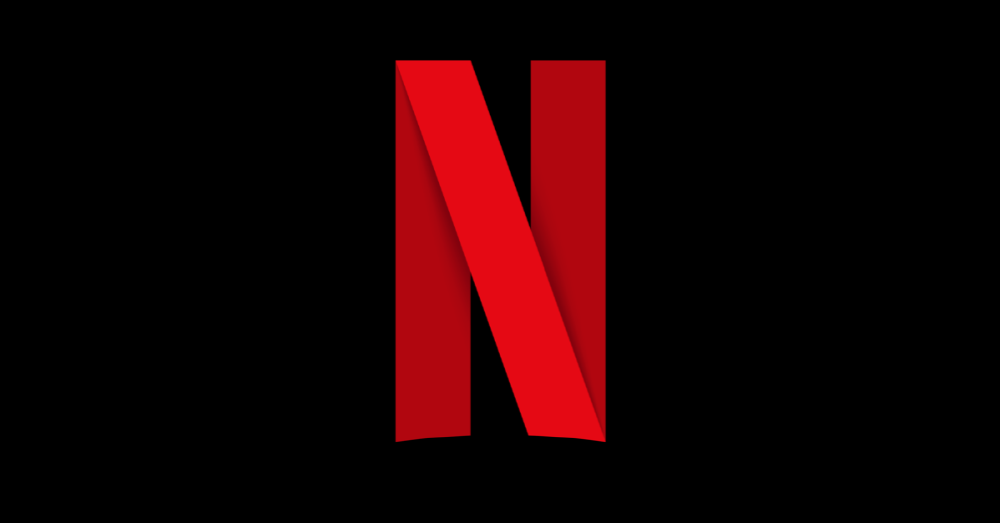 Netflix released its fourth quarter 2020 earnings report to investors on January 19 (local time). According to this, the number of subscribers in the fourth quarter exceeded 200 million worldwide, and in 2020, the number of members increased to 37 million, which is the record high.
In this strong trend, the increase in working hours from home due to the Corona 19 epidemic will be taking place. However, the number of new subscribers in 3Q is lower than expected. Therefore, we are taking measures such as StreamFest, where you can enjoy all Netflix content without signing up for 48 hours. Whether this policy worked or not, nine out of the top ten TV shows searched by Google in 2020 were Netflix, and two out of ten in movies were Netflix.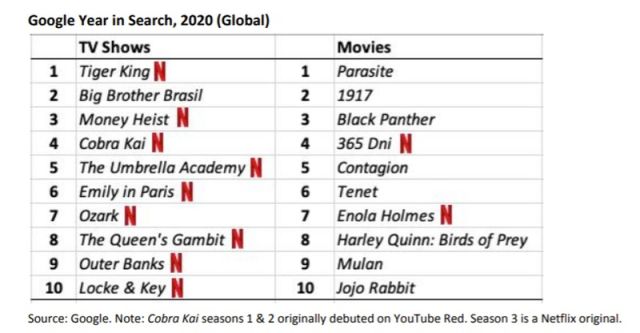 In line with this strong performance, sales also increased significantly, and in 2020, annual sales reached $25 billion, up 24% from the previous year. Operating profit also increased 76% to $4.6 billion. In addition, the future cash flow of 2020 was negative $3.3 billion, but the surplus of $1.9 billion and the yearly positive in 2021 were expected to be maintained. do.
Competition is intensifying as existing contents such as Disney Plus, Apple TV, and Amazon Prime Video are expanded. However, looking at this report, Netflix's dominance is unlikely to be shaken for the time being. Related information can be found here .