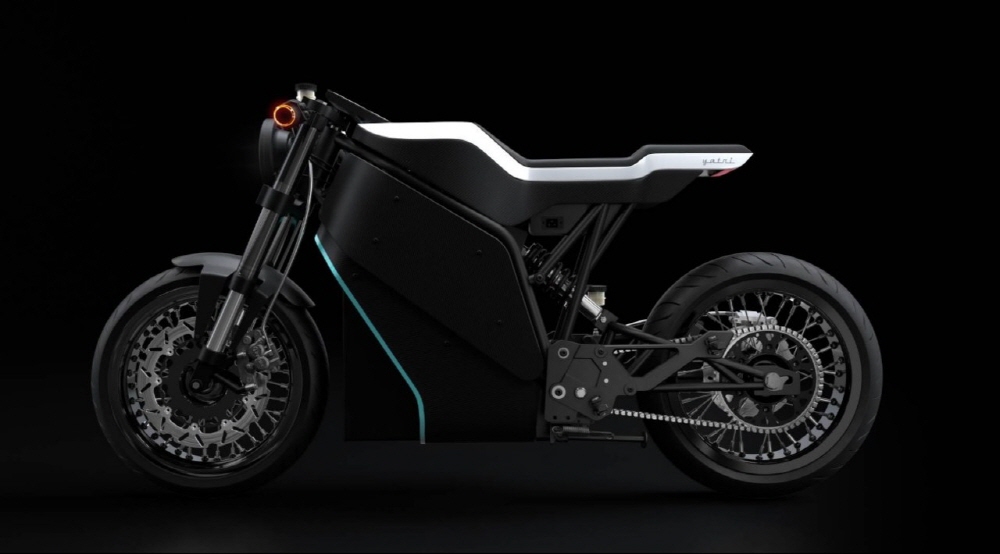 Yatri Projec Zero is an EV bike introduced by Yatri morotcycles, a Nepalese startup. It started with a small step toward solving the air pollution problem based on deep consideration for the environment in which they live.
ProjectZero can run 230km when fully charged. 30kW power, so it produces 40 horsepower and the torque is 120Nm when the throttle is turned on. This product features a 7-inch HD touchpad that passes through the handle and tank. It provides information such as mileage, navigation display, and how much gasoline is saved and whether it is contributing to carbon savings. In addition, you can check information on your smartphone by connecting to a dedicated app.
Established in 2017, Yatri Motorcycle is a place where engineers from American universities, including a founder who received a bachelor's and master's degree from Delft University in the Netherlands and worked in aerospace and automobile manufacturing, as well as engineers from American universities. Explains that he created a sophisticated EV bike with the idea of designing to spread environmental awareness. In addition, the motorcycle parts currently used are used together.
The release of this product was postponed to March due to Corona 19, but it is said to be released this year. The price has not been disclosed yet. Related information can be found here .