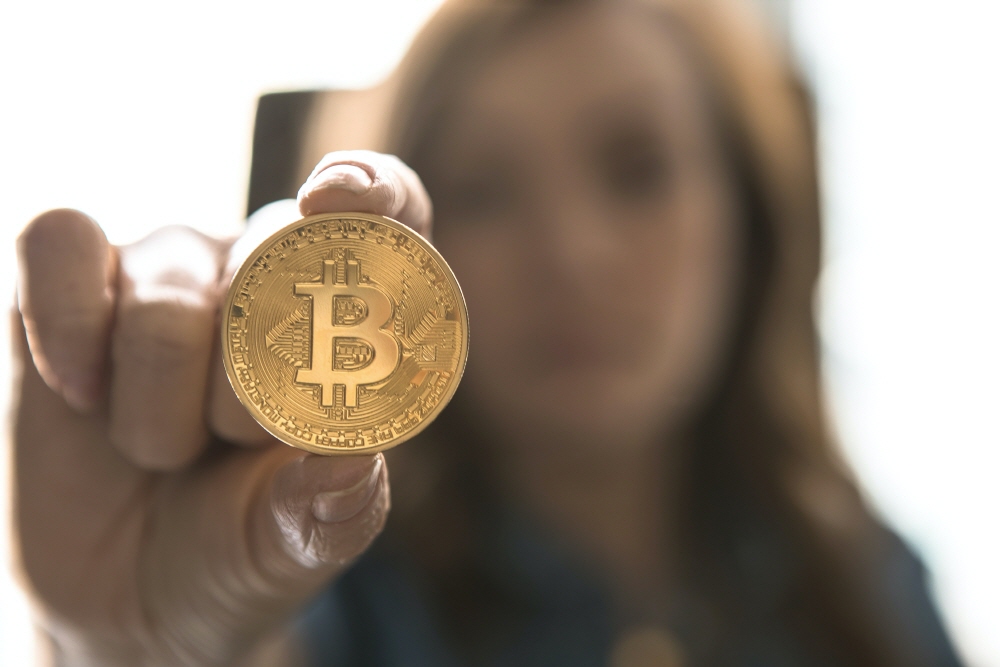 Since the end of 2020, the supply and demand of electricity is rapidly increasing due to the effects of the cold wave that has continued. It is said that energy supply is also becoming difficult in Iran. In response to the subsequent massive power outages, the Iranian government issued a statement that some of the causes of the power shortage were bitcoin mining.
Reportedly, massive blackouts and air pollution are worsening in Iran. In Iran, where US economic sanctions continue, demand for natural gas for home heating is soaring, and some power plants have been put on hold due to fuel shortages. As a result, power outages occur frequently due to power shortages, and it is pointed out that air pollution in the capital city of Tehran has reached a dangerous level as a result of the power plant being operated using poor fuel.
Previously, Iran has pointed out that power industry efficiency has been chronically stagnating due to deterioration of power generation facilities and corruption of government-affiliated power companies, but the Iranian government strongly expressed a view that pointed out bitcoin mining as one of the causes of the power shortage.
Iran's state-owned electricity company Tavanir announced on January 13 (local time) that it has closed a large crypto asset center in Kerman province due to high energy consumption. According to rumors, it has the authority to shut down mining companies that are not licensed by the Tabanir government, and in December 2020 alone, up to 500 mining sites were specified. Since the Iranian power company is developing with government subsidies, unauthorized mining of cryptographic assets is deemed to have caused damage to the national power grid and imposes a fine.
Tabanir told the state-run Iranian news agency IRNA that the power outage was caused by excessive energy use by illegal miners. The government also issued a statement that the government was conducting an investigation into unauthorized mining.
The crypto asset industry is protesting against such government claims. One Tehran crypto asset researcher pointed out that the amount of electricity consumed by mining is negligible in terms of national consumption, and has nothing to do with power outages. did.
Meanwhile, there are voices acknowledging the government's claim that such electricity bills are inexpensive, making the situation serious. One expert also said that countries with large land and low electricity are the best places for Bitcoin mining. Related information can be found here .