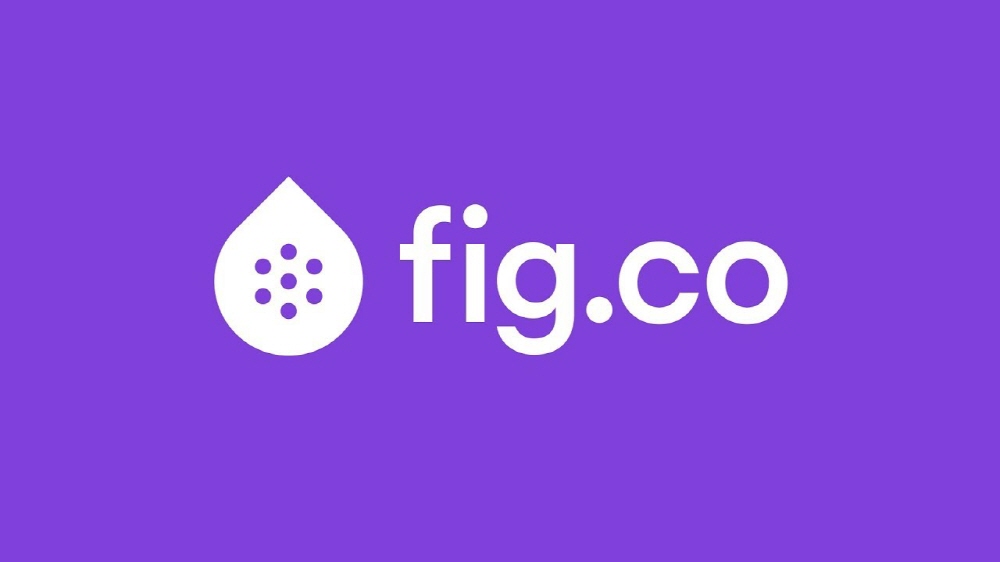 Popular crowdfunding sites such as Kickstarter and Indigo are well known as crowdfunding sites that raise funds from an unspecified number of people on the Internet. Fig is a crowdfunding site specializing in games. Here, you can click Game on the menu tab to see the registered games, and click the button (OPEN ACCESS CAMPAIGNS) to see the projects that are being recruited.
Here, videos and screenshots are released on each project page, and detailed game information can be viewed. Click ADD TO CART to support the project. When the reward selection screen is displayed, you can select the desired reward. After choosing a reward, press FINISH AND PAY. Payment can be made by credit or debit card. If you enter your email address, cardholder, and card information, payment is processed.
Here, you can see not only projects in progress, but also games that have already been released. Press RELEASED GAMES in the menu tab. For games that have been recruited for applications, there is a purchase link, so you can purchase the game immediately. Of course, if it's for PC, you need to keep in mind that you need to install something like Steam and register for an account.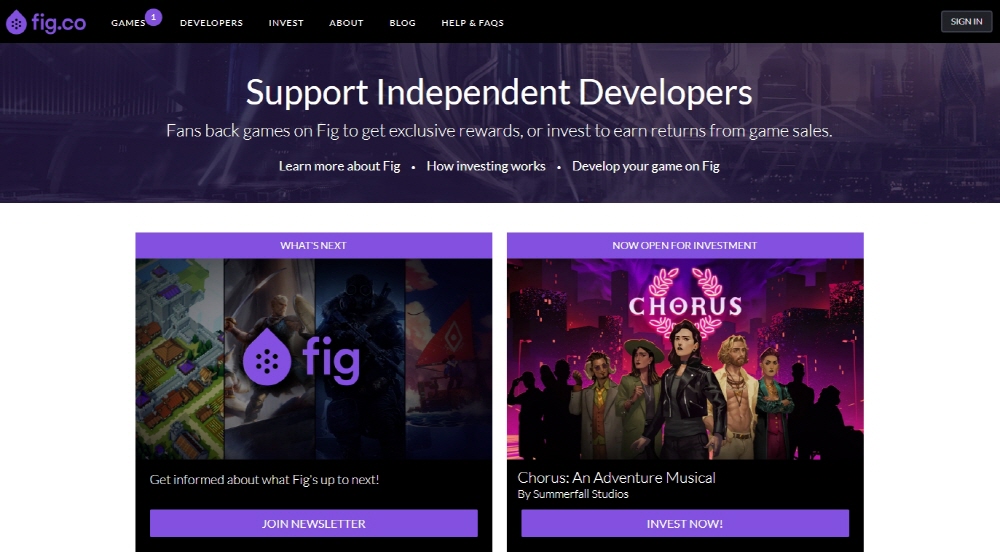 Pig has a method in which funds are delivered to the developer only when the project reaches the target amount. If the project fails without meeting the target amount, the developer cannot receive the support amount. Related information can be found here .