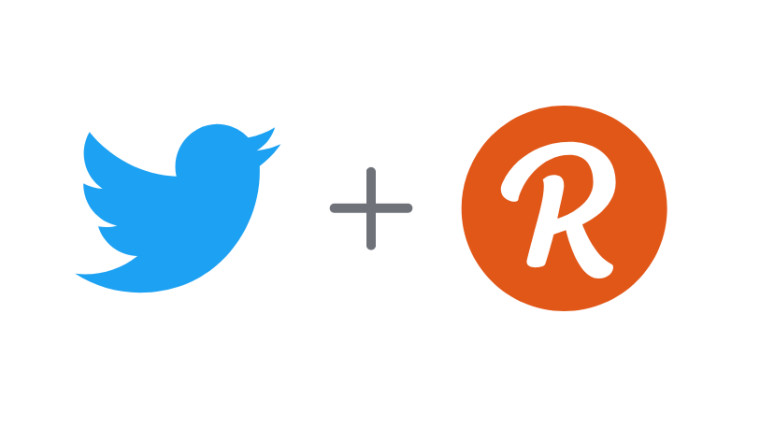 Twitter announced on January 26, 2021 (local time) that it has acquired the newsletter service Revue. As a result, it was clear that they started offering the option to publish a free newsletter as a review.
Twitter announced the acquisition of Revue, which provides a newsletter platform for writers and publishers through its official blog. Revue is a startup founded in the Netherlands in 2015 and has 5 employees, including 2 founders. Twitter did not disclose the amount of the acquisition, but reportedly has raised 400,000 euros so far by Revue.
In a statement, Mike Park, vice president of Twitter service, said in a statement that in order to dramatically accelerate Twitter's efforts, it has acquired a review that anyone can easily send out news. He explained that the reason for this acquisition is to introduce a model that sends news for a fee for writers who want to generate revenue.
According to this, in the future, Twitter plans to review features that make it easier for writers and readers to connect, such as allowing followers to easily subscribe to the newsletter or adding new settings for communicating with subscribers on Twitter. It is also reviewing incentives for writers who turned Twitter users into newsletter subscribers.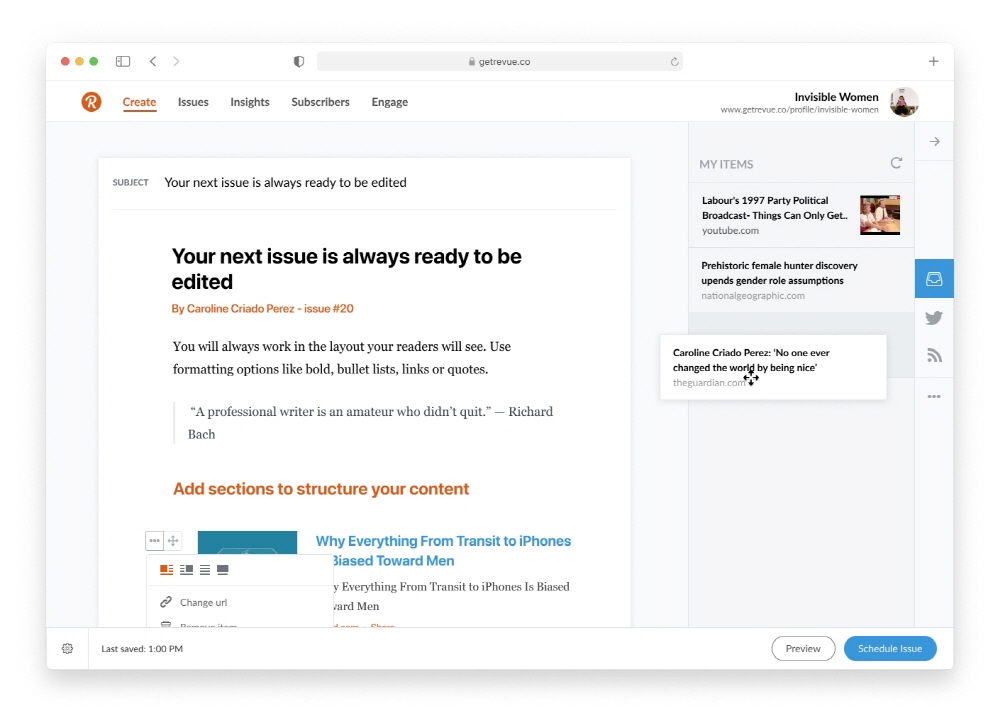 Revue co-founder Martijn de Kuijper announced that it will create a new option to send out a free newsletter from a newsletter that is dedicated to users. The free version is said to be capable of delivering news to up to 50 people. In addition, the fee for the paid version, which can send e-mails to up to 40,000 people, is also lowering from 6% to 5%.
Twitter has announced that it will make all of the new features in Revue work smoothly on Twitter. In addition, although Kuiper has continued to operate as an independent business, he has been considering ways to make it easier for writers to find readers and to build deeper relationships, and asked him to look forward to how he will connect with Twitter. It expressed the intention to seek the attitude of service while maintaining independent operation for the time being. Related information can be found here .