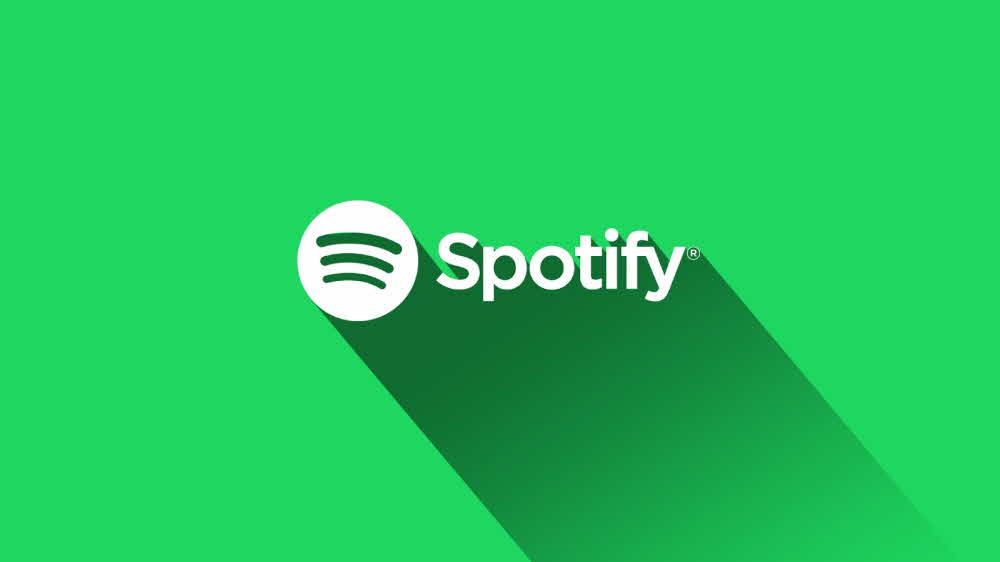 Spotify has begun delivery of public domain classic literary audiobooks abroad to explore the possibilities of audiobooks within the platform.
This is not the first time Spotify has released an audiobook. In August 2020, actor Diael Raffcliffe, who played Harry Potter in the movie, delivered an audiobook reading a novel originally written by Harry Potter.
Nine works, including Frankenstein and Great Expectations, were the targets this time. All of them are public domain works, but celebrities were used in the readings to make Spotify-only content. Each piece also includes commentary by Professor Glenda Carpio of Harvard University.
Both free and premium users can enjoy it, but only the US, UK, Canada, Australia and Germany are currently available. It is expected to be provided to countries around the world in the future. According to reports, Spotify has been hiring for audiobooks in the summer of 2020, and the number of target works is highly likely to increase in the future. Related information can be found here .