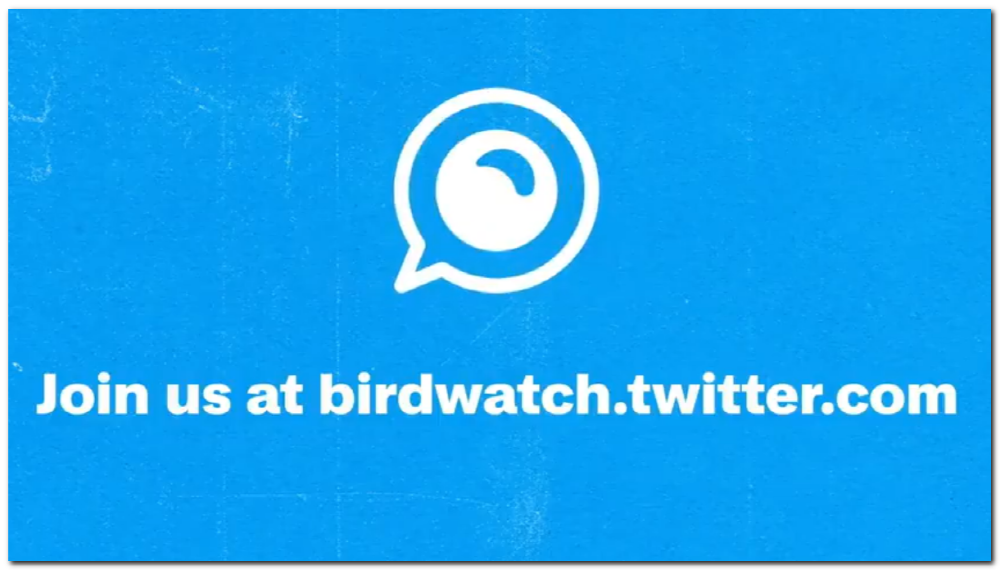 Twitter is testing the introduction of Birdwatch, a new feature that allows you to leave meaningful information as a memo on misleading Tweets. Not only information is displayed, but mentions are possible, but Bird Watch has an evaluation of the memo left and is designed to show correct information centered on the community.
For Birdwatch, tap the icon in the upper-right corner of a Tweet and select Contribute to Birdwatch, and a checkbox will appear to select what misinformation is included in the Tweet. It presents an unverified claim as a fact, It is a joke or satire that might be misinterpreted as a fact. Then, when most people trust a Tweet, they can choose to have a little harm or a considerable harm. Finally, when someone else sees the Tweet, it shows some helpful evidence why it's misinformed.
Self-evaluation through voting, such as whether it is helpful or agreeing to the conclusion of the memo, is also conducted for the posted memo. The Bird Watch function is being tested for US users first. Related information can be found here .